Europe
Police, protesters clash on Catalan referendum anniversary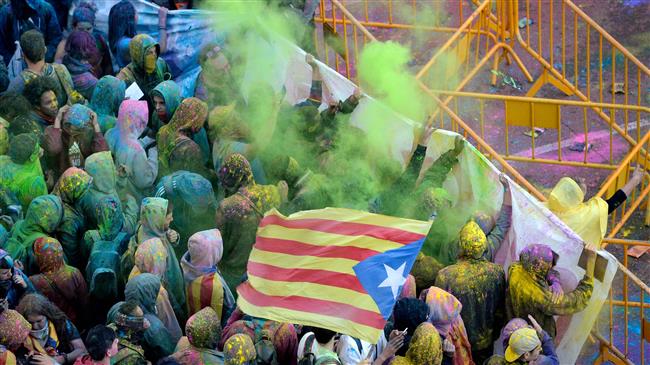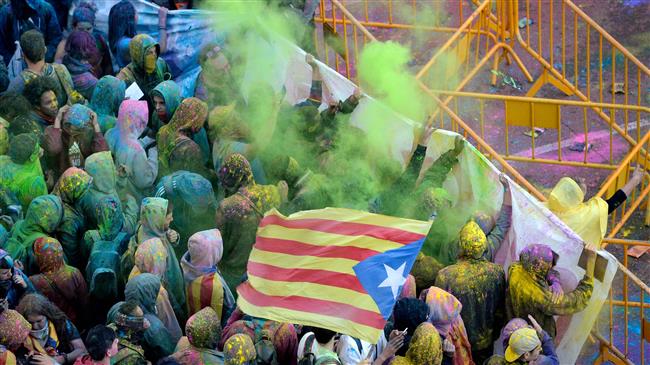 Thousands of Catalan separatists marched in Girona on Monday, marking the first anniversary of the contested independence referendum.
Demonstrators tried to break through security barriers. Riot police were deployed to maintain public order.
Some protesters reportedly managed to break into the local headquarters of the Generalitat, currently hosting the Catalan authorities recognized by Madrid, and replaced the Spanish flag flying over the building with the separatist yellow, red and blue Estelada.
The Catalan independence referendum of October 1, 2017, was marred by violent raids, clashes and the jailing of Catalan politicians, many of whom still remain in prison.
Spain's constitutional court ruled the referendum was illegal and the government in Madrid later imposed direct rule.