Syria
Political mistakes must end over Syria: Iran official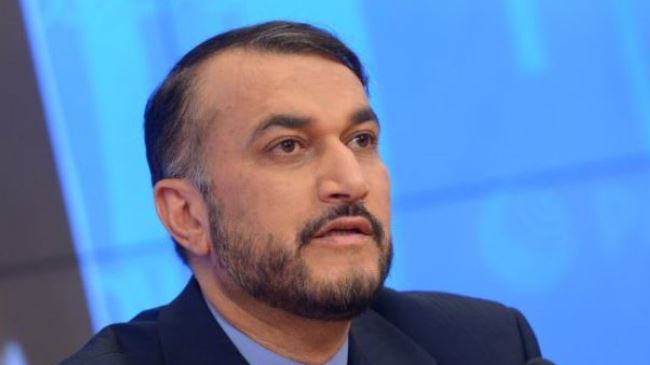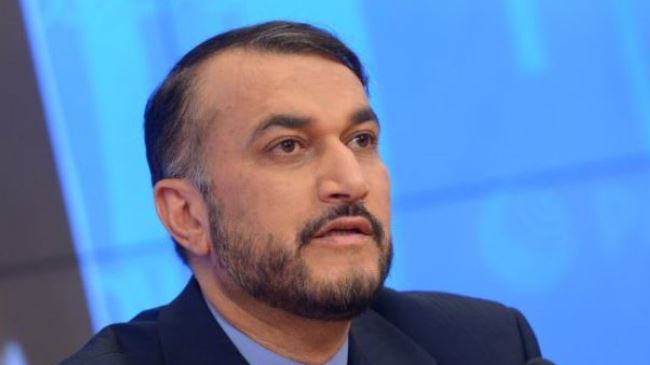 A senior Iranian official says the existing realities in Syria must be accepted and past political mistakes avoided for a successful resolution of the crisis in the Arab country.
In a meeting with UN Special Envoy to Syria Staffan de Mistura in Tehran on Monday, Iran's Deputy Foreign Minister for Arab and African Affairs Hossein Amir-Abdollahian said the United Nations plays an important and fundamental role in helping Syria resolve the crisis in the country.
"Iran strongly supports Syria and Iraq in their fight against terrorism and respects the sovereignty and territorial integrity of all countries and calls on others to observe them," Amir-Abdollahian added.
"The unilateral US measures undermine the role of the United Nations. The creation of a buffer zone in Syria would be a violation of the country's sovereignty and further complicate the situation," the Iranian diplomat said.
Turkey, which supports the overthrow of Syrian President Bashar al-Assad's government, has repeatedly called for a buffer zone along its border with Syria.
Ankara has said that it will join the so-called US-led military coalition against the ISIL Takfiri militants, if such a buffer zone is carved out.
Mistura, for his part, said only political approaches will solve the crisis in Syria and help people restore stability and security to the Arab country.
The UN envoy called on Iran to help settle the crisis in Syria through diplomatic means.
Syria has been gripped by deadly conflict since March 2011. More than 191,000 people have so far been killed in the Arab country.