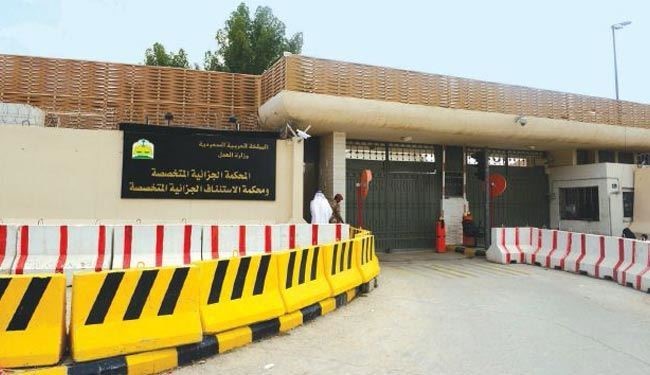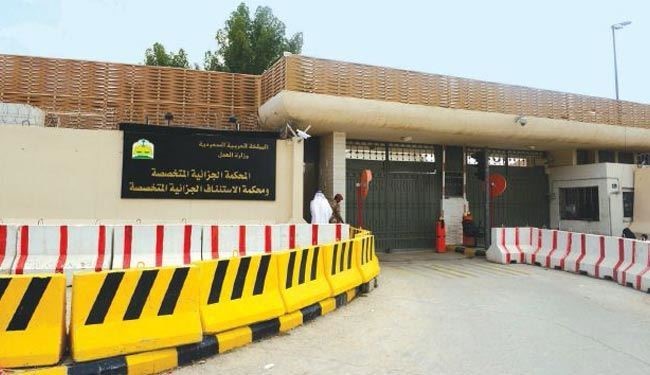 Madawi Al-Rasheed professor of social anthropology at the department of Theology and Religious Studies in King's College London, researcher and famous dissident of Saudi Arabia regime says political prisoner in the Saudi Arabia are so large that is unaccountable.
We haven't time and tools for following their cases and may on a day number of prisoner be more than dissident, Madawi Al-Rasheed added.
We are proud that Saudi oppositions who are not under help or aid of any foreign country.
She emphasized on oppositions who are independent and their actions are civilian's and peaceful.
In Saudi Arabia prison, some people imprisoned for yaears they are called "forgotten prisoners", she said.
Saudi Prisoners of Conscience Might be Exempt from Royal Pardon
Meanwhile today Amnesty International stated that most prisoners of conscience would likely be excluded from the royal pardon announced by King Salman bin Abdul Aziz Al Saud on 29 January.
Saudi Arabian prisoners of conscience unlikely will be released under the announced pardon of the newly enthroned Saudi King Salman, Amnesty International said in a statement.
"Amnesty International fears that most prisoners of conscience will likely be excluded from the royal pardon announced by King Salman bin Abdul Aziz Al Saud on 29 January, according to the Ministry of Interior's pardon conditions," the statement issued on Friday read, Sputnik reports.
According to this policy, Ayatollah Sheikh Nimr Baqr al-Nimr spiritual leader of opposition would not released.
Following the announcement, Saudi Arabian media reported hundreds of convicts and prisoners have already been pardoned and released, however Amnesty International noted that those pardoned so far had been convicted of common criminal rather than political charges.
The human rights watchdog explained in the statement that the conditions of the pardon, stipulated in Saudi Ministry of Interior's documents, excludes from the pardon "crimes related to state security," and those refer to "vaguely worded list of charges commonly faced by human rights activists and prisoners of conscience."
Amnesty International urged Saudi Arabia to release all prisoners of conscience "immediately and unconditionally irrespective of royal pardon conditions," according to the statement.Human rights violations in Saudi Arabia is a frequent concern of the media and human rights activists.
In January the founder of the Monitor of Human Rights group Abu al-Khair received a five-year extension to his ten-year prison sentence for insulting the Saudi judicial system and harming the kingdom's reputation. His brother-in-law Raif Bawadi, a Saudi rights blogger, has been sentenced to 1,000 lashes for cyber crime.