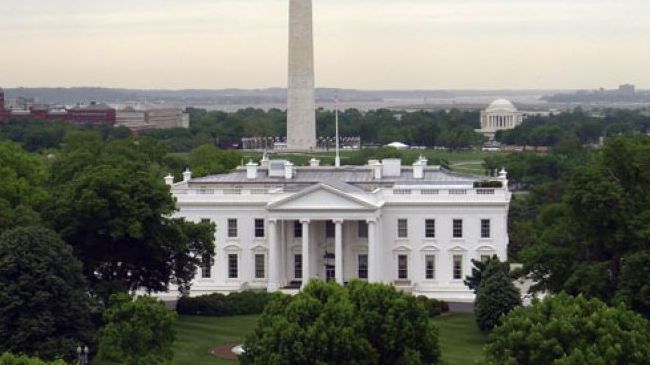 A majority of people in the United States are losing faith in the federal government, according to a new poll conducted by Fox News.
The survey showed on Thursday that six in ten respondents said they do not trust the US government, down from 62 percent in June 2013.
Only 37 percent of voters answered "yes" when asked: "would you say you generally trust the federal government?"
The first time this question was asked in 2002, 47 percent of Democrats said yes, they trust the government.
That figure increased to 53 percent in February 2009, about a month after President Barack Obama was inaugurated, and it stands at 55 percent in the new poll.
The trend is reversed among Republicans as 63 percent trusted the government in 2002, while 32 percent felt that way in 2009 and just 19 percent trust the government now.
Trust was 53 percent in 2002, 35 percent in 2009 and 31 percent now among independents.
About 78 percent of the voters called the handling of the attacks on the US consulate in the Libyan city of Benghazi a serious matter, including 52 percent who say "very serious."
The government's surveillance program is another main issue for the voters, the Fox News poll found out.
Fifty-three percent see government surveillance of everyday Americans as "very serious" and 44 percent feel that way about the IRS targeting conservative groups.
About a third of voters said the Obama administration has been less open and transparent than its predecessors on the economy, privacy and security.
The poll is based on interviews with 1,025 randomly chosen registered voters nationwide from May 10, 12-13.