Iraq
Popular Mobilization: We Don't Want Hasty Victory over Victims in Fallujah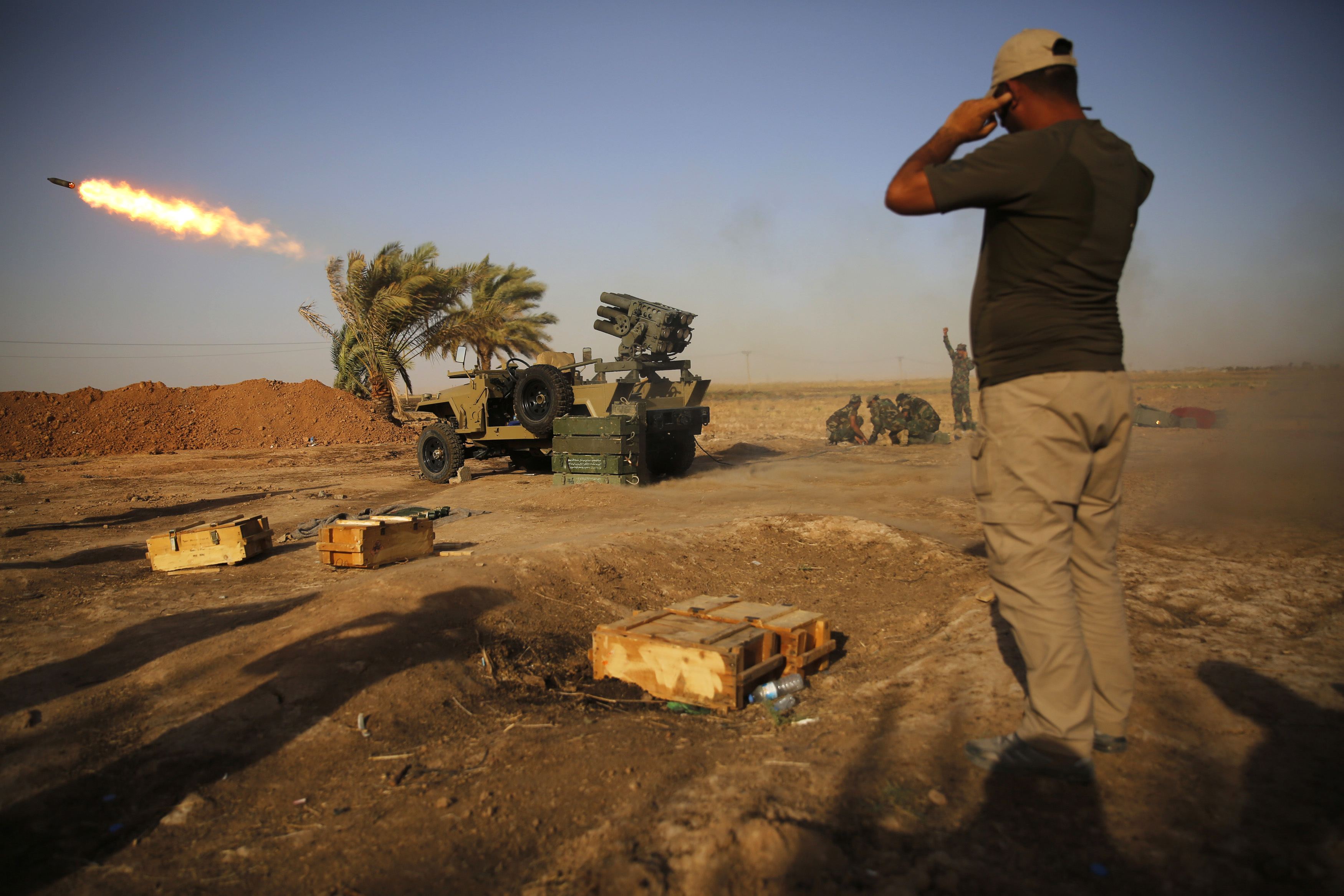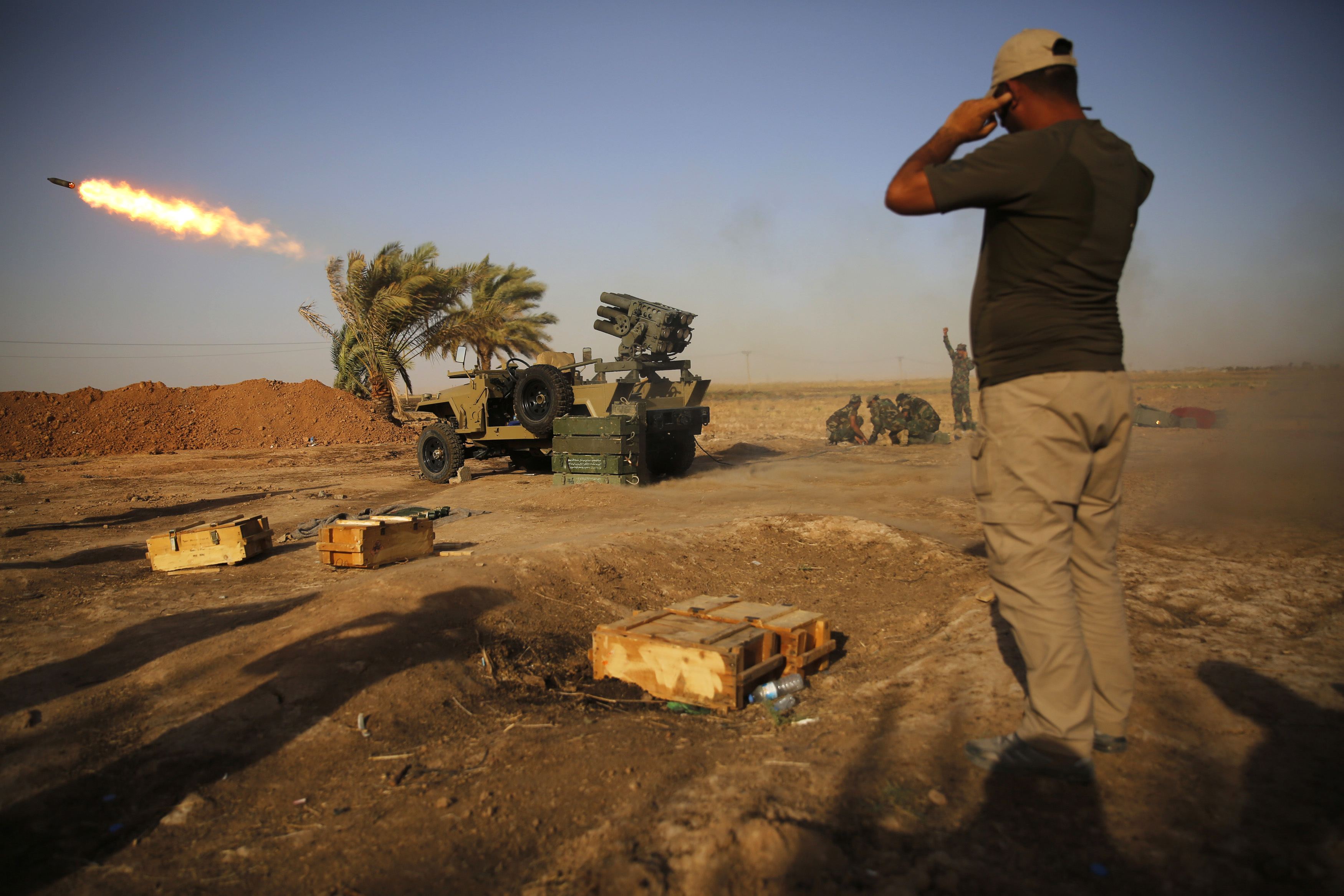 Popular Mobilization Forces (PMF), volunteer fighters battling Takfiri terrorists alongside Iraqi army, stressed that they oppose a hasty victory over the victims in the city of Fallujah.
"If we were enabled to choose between liberation and residents, we will choose the residents. We don't want hasty victory over the victims," the PMF spokesman, Karim Nouri told al-Sumariya TV.Popular Mobilization Forces
He said that around 6,000 civilians fled Fallujah and that the number is increasing.
The PMF spokesman said that the liberation of al-Karma and Saqlawiya had broken the front gate of ISIL terrorists, noting that advance towards Fallujah was unexpected.
"We are now 4 km apart from Fallujah," Nouri said.
Meanwhile, he said that the volunteer forces won't storm Fallujah, stressing that such move is the Iraqi army's duty. He also noted that the PMF would storm ISIL's bastion only just in case a decision is taken by Prime Minister Haider al-Abadi.
"We are committed to orders by the Commander-In-Chief of the Armed Forces," Nouri said referring to Abadi who also holds this post.