Europe
Portuguese public transportation workers go on strike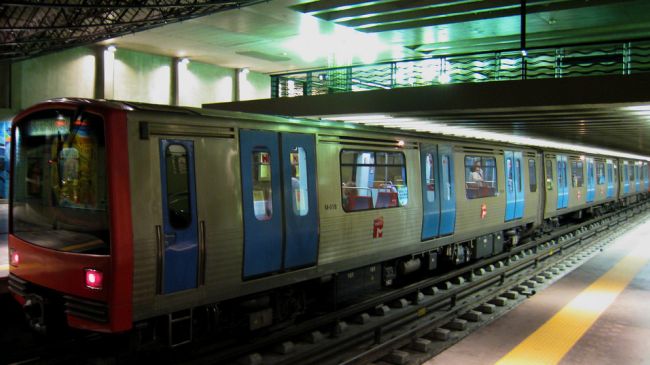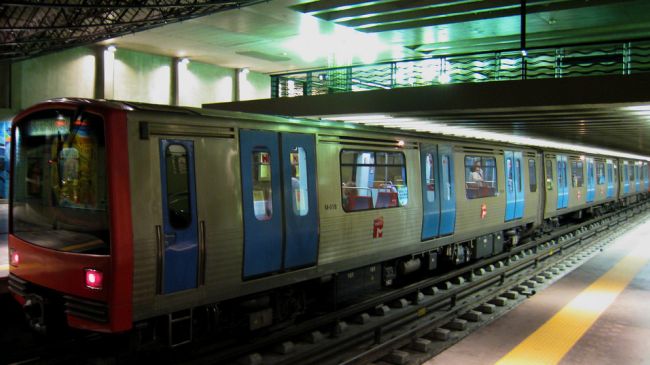 Portuguese public transportation workers have staged a strike in protest against the government's latest batch of austerity measures, which include tax hikes.
The strike, which was organized by several worker unions, began on Thursday in the capital city of Lisbon.
The walkout has brought rail services to a virtual standstill. Lisbon subway closed during rush hours in the morning. Bus services were also disrupted.
The General Confederation of Portuguese Workers also plans a general strike against the government austerity measures on Nov. 14.
Portugal expects its economy to contract 3 percent this year as it copes with the deepest recession it has gone through since the 1970s.
The center-right government has introduced extensive austerity measures, including slashing civil servant wages and increasing taxes, in an attempt to keep the lid on Portugal's dwindling economy. The measures have however upset the domestic consumption.
Meanwhile, the global economic institutions including European Central Bank (ECB), International Monetary Fund (IMF) and the European Union (EU) are keeping an eye on Portugal's implementation of spending cuts and reforms required in return for the 78-billion-euro ($102 billion) rescue package the country received in 2011.
Tax hikes and cuts have contributed to a record unemployment rate of over 15 percent in the EU member state.
The international creditors have agreed to relax Portugal's deficit targets for 2012 and 2013, rewarding the Portuguese for pushing through reforms.
Battered by the global financial downturn, the Portuguese economy fell into a recession which led the country to negotiate in 2011 with the IMF for a bailout loan.
Spain, Greece, Italy, Cyprus and Portugal are all in recession and all five are receiving financial assistance from European bailout funds.