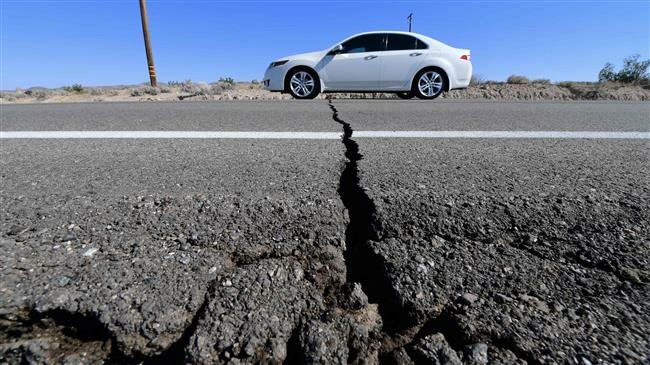 A powerful magnitude 7.1 earthquake hit the US state of California on Friday, a day after the strongest quake in the region in 25 years.
The quake hit the town of Ridgecrest on the edge of Death Valley National Park 202 km (125 miles) northeast of Los Angeles, according to the US Geological Survey (USGS).
It was also measured at 7.1 by the European-Mediterranean Seismological Agency.
Authorities say the earthquake has caused injuries, sparked fires, shut roads and shaken ball games and theme parks.