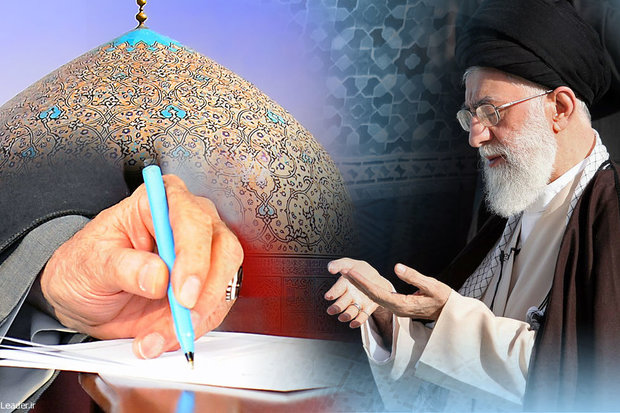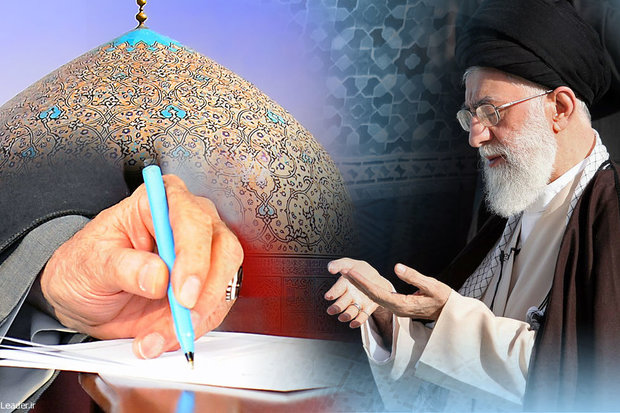 Leader of the Islamic Revolution Ayatollah Khamenei said that if prayers are observed with modesty and mind-presence, they can elevate the status of the society.
He made the remarks in his message to the 27th National Prayer Conference which started today in Semnan.
A big part of the society's current problems is due to ignoring this fact regarding prayers, he wrote, adding that therefore, promoting prayers with all effective methods is among significant duties that everyone should do.
He also called upon holding prayers in schools, saying that this act is the best guarantee for the well-being of society in the future.
This year's conference is being held with 1600 participants and 400 officials in attendance at the Amirkabir Hall of Semnan University for one day. Iranian President Hassan Rouhani also made a speech at the inauguration ceremony of the event.