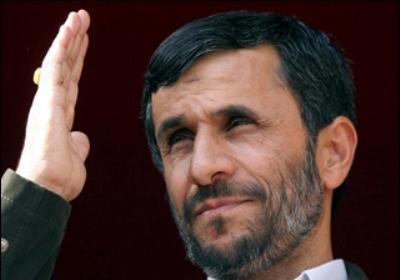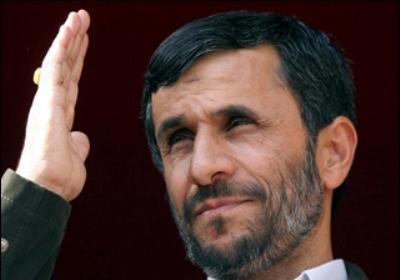 President Mahmoud Ahmadinejad said here on Tuesday that if a nation joins hands, no power will be able to block its progress.
Addressing a gathering in Nahbandan, South Khorasan, he said on the first day of his provincial visit to the city that the arrogant powers are seeking to dominate the nations and plunder their wealth.
Stating that peace of mind will be attained only in the wake of belief in God and struggling for His sake, Ahmadinejad added that the enemies are resorting to strategies which will never experience peace and security.
They are seeking to produce more weapons and block the nations' progress in a bid to gain peace and security, he said.
Ahmadinejad also said that all their attempts to undermine Iran's dignity will fail. They will not be able to get their nasty goals by accusing Iran.
Wherever the US and its allies have stepped, terrorism and dispute prevail there, he said.
Describing the US' allegations as 'absurd', he said that such moves will never be able to hinder the Iranian nation.