President Rouhani: Anti-ISIL Coalition a Joke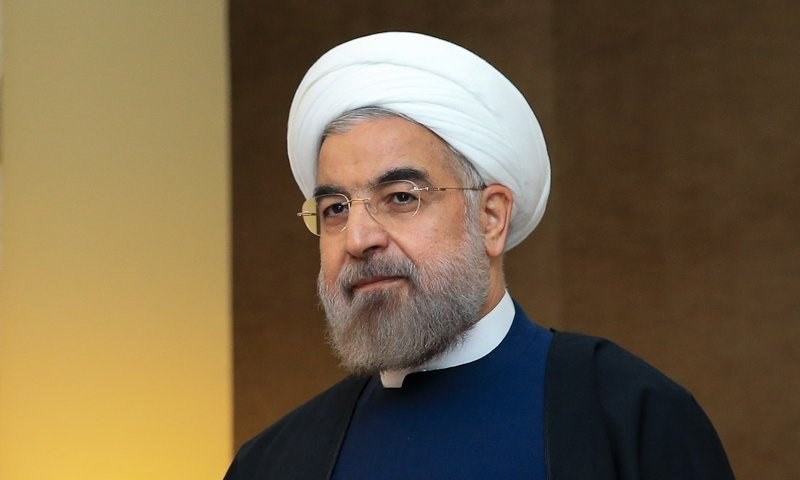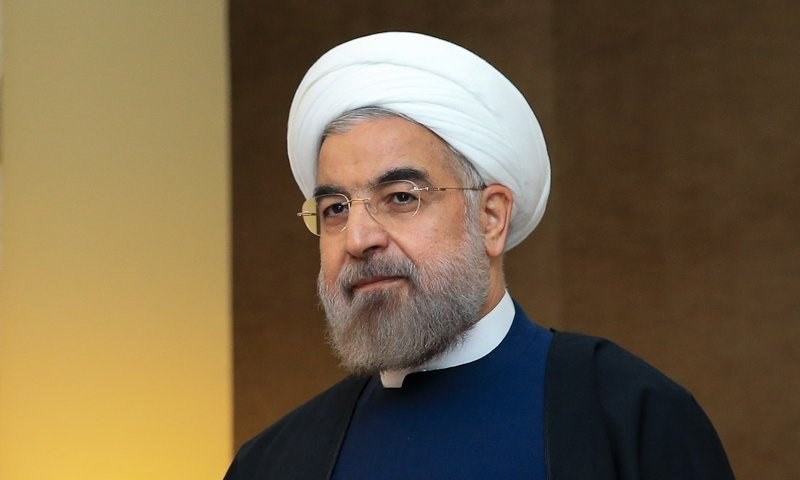 Iranian President Sheikh Hassan Rouhani has cast doubt on the sincerity of the so-called coalition to fight terrorism, saying it is a "joke" that the countries which have supported and financed militant groups now seek to fight terrorism. "It is a joke that the countries which trained, equipped and financed terrorist groups now suddenly seek to fight these terrorist groups," Rouhani said in a meeting with Slovak Deputy Prime Minister and Minister of Foreign Affairs Miroslav Lajcak in Tehran on Monday.
Rouhani expressed concern about growing terrorism in the Middle East, including Syria and Iraq, and called on all countries to adopt a unified approach to uproot terrorism.
For his part, the Slovak official called for consultations between Bratislava and Tehran on serious security issues in the world to find a way out of the problems.
Slovakia supports Iran's status as a regional and international player, he said, noting all countries, particularly Iran, should use their potentials in favor of the campaign against terrorism.