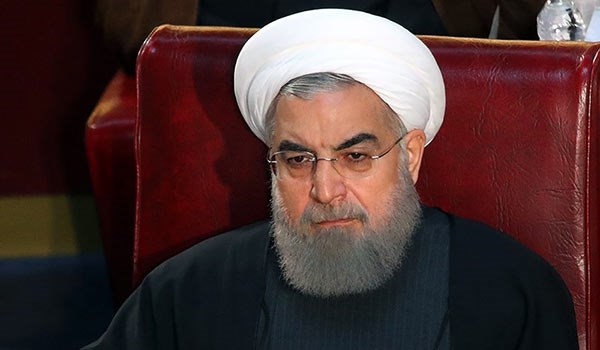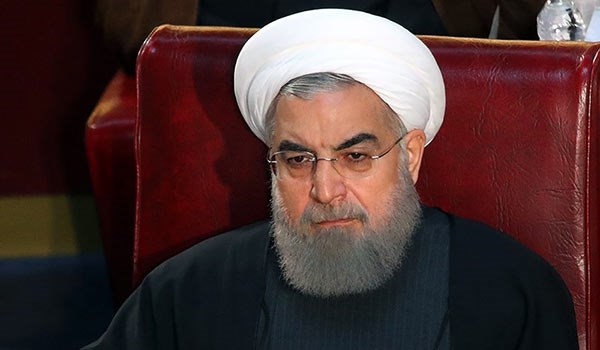 Iranian President Hassan Rouhani lashed out at Washington for its allegations against elections in Iran, calling on the American officials to focus attention to the recent presidential election in the US which was criticized both by the Republicans and Democrats instead of meddling with other countries' affairs.
"The elections in Iran are free, healthy, competitive and democratic," Rouhani said on the sidelines of the Assembly of Experts meeting in Tehran on Tuesday.
Advising the US officials to take a look at their recent presidential election which was protested by both the Republicans and Democrats, he said, "Even the current US president was suspicious of the healthiness of the elections; they had better look at their own elections and reform it."
President Rouhani referred to the high turnout of the Iranian people in the last presidential election in 2013, and said, "This shows that people believe in this election."
After winning the 2016 election, US President Donald Trump said that he still believed claims that "three to five million" illegal votes were cast in the election.
Trump's team has repeatedly suggested "millions" of illegal ballots swayed the result of the popular vote last year, which went in Hillary Clinton's favor.
Trump supporters widely shared claims that at least three million illegal immigrants were able to vote in the staunchly Blue states of California and New York.