Iran
President Rouhani: Iranian Nation Standing Firm against Enemies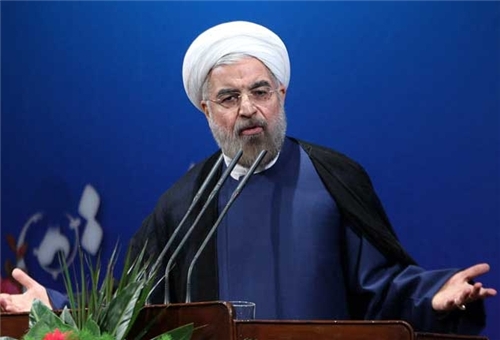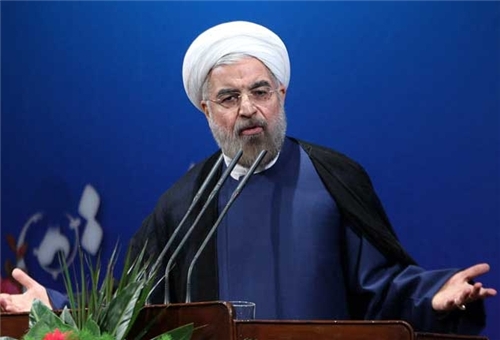 Iranian President Hassan Rouhani announced Tehran's willingness to have good relations with all the world countries, but meantime, underlined that the Iranian nation will stand firm against enemies and aliens.
"It is true that the (Iranian) nation is standing firmly against the aliens, but you should also remember that we are living in a world in which there are not stable gates, walls and borders," Rouhani said, addressing Iranian scholars, university students and professors in Tehran on Monday.
"We should come to believe globalism, rely on ourselves and never rely on others, but we have to remember that we should have solidarity and peaceful coexistence with all friendly states and even all the world countries," he added.
In relevant remarks at the end of his swearing-in ceremony at the venue of the Iranian parliament in Tehran in August, President Rouhani stressed that detente, talks on an equal footing, confidence building and mutual respect present the only fruitful way of dealing with Iran.
"Constructive interaction on equal footing and based on mutual respect and common interests will be the basis of our foreign relations with the other countries, and we will move to enhance our ties proportionate to the behavior and attitude of the other sides," he said.
"I frankly say that if you want a proper response, speak to the Iranian nation not with the language of sanction, but with the language of respect," the Iranian president said addressing the western countries.