IIT Exclusive News
Iran
Prominent Iranian physicist assassinated near Tehran: Defense Ministry
Prominent Iranian physicist Mohsen Fakhrizadeh has been in a terrorist attack near the capital Tehran.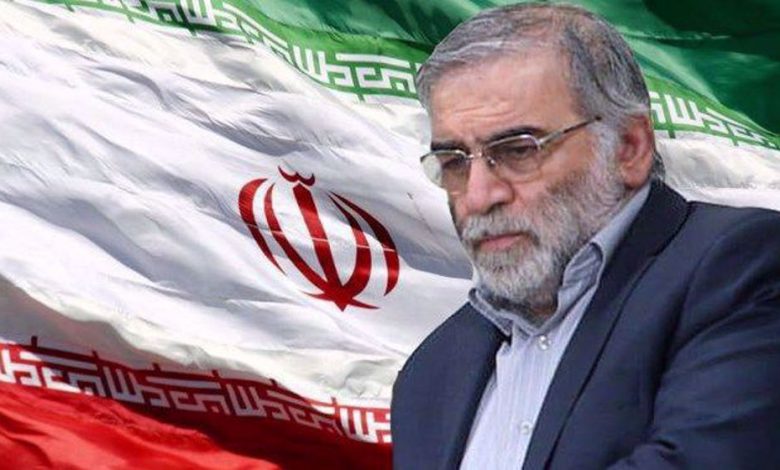 The Fars news agency reported that he had been targeted on Friday in a multi-pronged attack involving at least one explosion and small fire by a number of assailants in Absard city of Damavand County, Tehran Province.
The media office of Iran's Defense Ministry said Fakhrizadeh, who headed the ministry's Organization of Defensive Innovation and Research (SPND), "was severely wounded in the course of clashes between his security team and terrorists and was transferred to hospital," where he succumbed to his wounds.
'Serious indications of Israeli role'
In a statement, Iranian Foreign Ministry Mohammad Javad Zarif roundly condemned the terror attack, saying there were "serious indications" of the Israeli regime's role in the assassination of Fakhrizadeh, a professor of physics at Imam Hussein University of Tehran.