North America
Prominent Lawmaker Underlines Direct Link between US, ISIL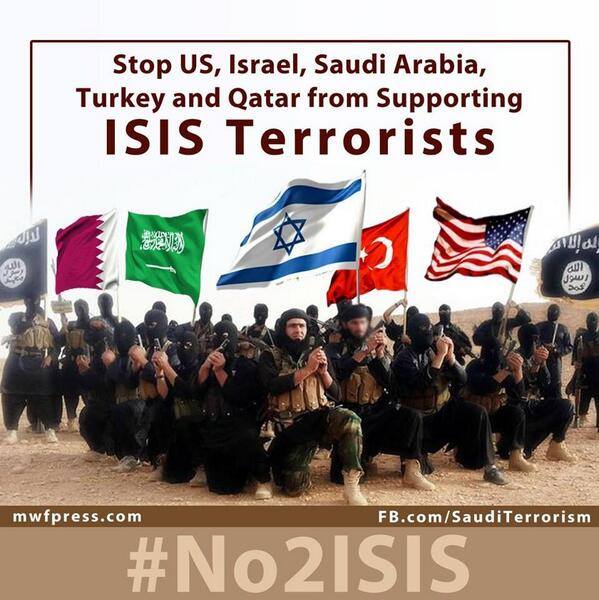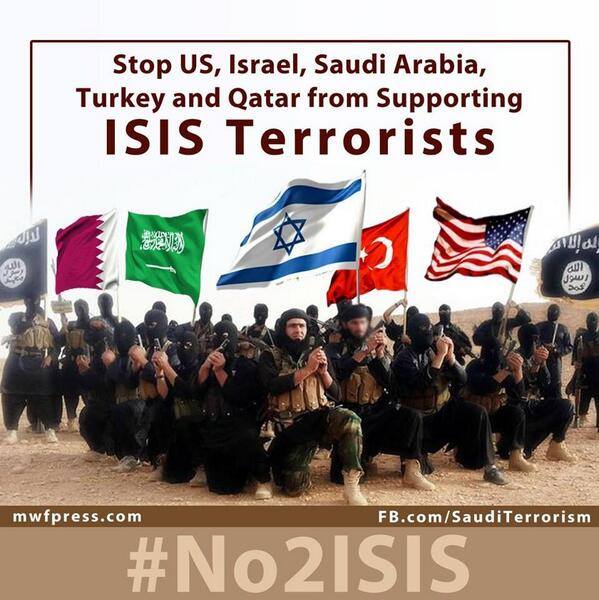 A senior Iranian legislator took the US responsible for creating and supporting the terrorist groups, including the Islamic State of Iraq and the Levant, and dismissed Washington's claims about fighting the ISIL as a "a human rights gesture".
"The documents and records show that the ISIL stream was formed between 2003 to 2007 when the Americans attacked Iraq," member of the parliament's National Security and Foreign Policy Commission Mohammad Hassan Asafari told FNA on Sunday.
He reminded that 500 ISIL members were former inmates in Guantanamo prison, and said the US released them to create the terrorist group.
"The US needed a terrorist group like the ISIL to create insecurity in the region so that the group will carry out bombing operations in the holy regions like Karbala and Najaf to give the Americans a pretext for their presence in Iraq," Asafari said, adding that Washington speaks about fighting the ISIL as a human rights gesture.
Many Iranian officials and military commanders have blamed the US and its regional allies for the recent insecurities in the countries neighboring Iran, specially in Iraq.
In relevant remarks today, Iran's Ground Force Commander Brigadier General Ahmad Reza Pourdastan blamed the US for supporting the terrorist groups in the region, and said Washington is using the ISIL to sow discord among the Muslims.
"Proxy wars are the most important threat in the region and the world today as the world arrogance headed by the US spares no efforts to create rift among the Shiite and Sunni Muslims by equipping the terrorist and Takfiri groups like the ISIL, al-Nusrah and Jund al-Shaitan (Jundollah terrorist group)," Pourdastan said, addressing elite units of the Ground Forces in the Northeastern city of Mashhad on Sunday.
Also in August, Pourdastan blasted the crimes committed by the ISIL in different regional countries, and said they were the US proxy force fighting to wear off Iran's influence in the region.
"Today, the enemy is seeking to overthrow the Islamic Revolution through different threats, soft wars, economic sanctions and proxy wars," he said.
Noting that the US had waged a proxy war in the region, he said, "By killing people, the ISIL forces in the Arab states and al-Nusra Front in Syria are fighting for the US in a proxy war."