North America
Protests, Mourning Continue for Slain Black Teen in US State of Wisconsin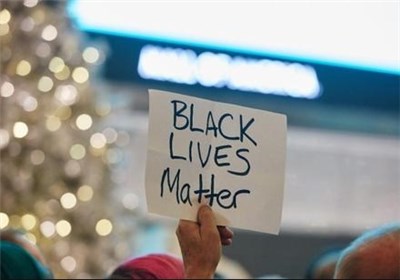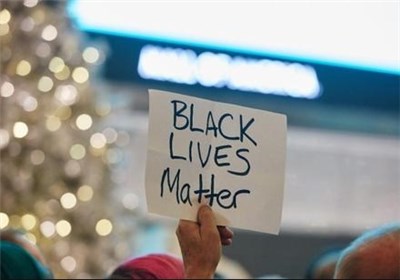 Some 300 protesters descended on City Council Chambers in Madison, Wisconsin, to protest the fatal shooting of black teen Tony Robinson by a police officer last week.
The demonstration that took place on Tuesday was also aimed at resisting systematic injustice that is occurring in Madison and voicing opposition to renovations to a jail in the city, the protesters said.
"A new jail is state violence," Matthew Braunginn, co-organizer and co-leader with Young, Gifted, and Black, a student organization, told Xinhua.
He added that Dane County is 6 percent black but that makes up 43 percent of those incarcerated, despite the fact that crime rates across races are equal.
"What we say is that's racism; it's institutionalized racism that we must oppose," he said.
The crowd first gathered outside the city hall and then entered the building, chanting, "What's his name? Tony Robinson," and filled out blue forms in order to speak in front of the council.
A Madison resident who only gave her name as Terri was one of those that volunteered to speak. She said the accident has affected the youth very badly.
"I have two teenagers, and a slew of friends, and they are all very depressed about what happened Friday, nor is the city offering any kinds of counselling for these kids," Terri said.
"It's tearing their belief in the police system down. They feel no safety from the police anymore," she added.
Protests lasted around four hours Tuesday afternoon, and organizers said they had also scheduled a "National Day of Action" for Wednesday.
According to police, Robinson, a 19-year-old African American, was shot dead Friday evening during a confrontation with a police officer who was responding to reports of a man walking in traffic and hitting pedestrians.
Shortly after the incident, more than 100 protesters gathered at the scene.
The shooting took place after a string of police violence against minorities triggered anger across the country, reminding people of the deaths of African Americans in Ferguson, Missouri, and Staten Island, New York. Grand juries have decided not to indict the police officers involved in those cases.
On the other side of the city, three friends of Robinson tearfully cleaned the front porch where the unarmed black teen was shot.
In front of the house lies a memorial with flowers, balloons, and signs carrying messages of grief, and the posts supporting the porch awning are lined with condolences.
"Michael Brown, Eric Garner, Tony Robinson, Who's Next?" reads a sign lying by the makeshift memorial on the sidewalk.