Middle East
Palestine
Puppet Arab League to Hold "Emergency" Meeting over zionist regime's Gaza Massacre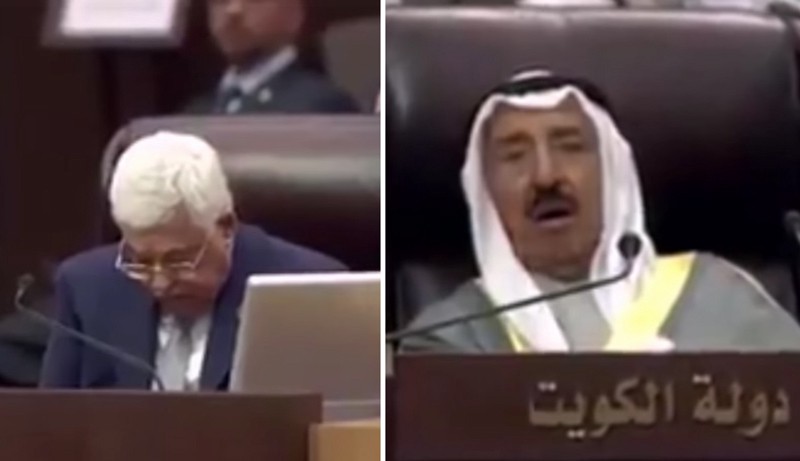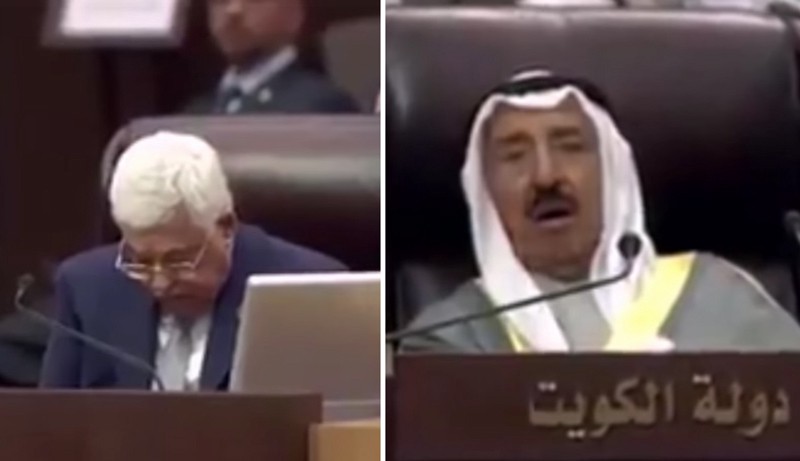 The Arab League will hold an emergency meeting in Cairo on Tuesday at the level of permanent representatives of the organization to discuss the brutal killing of Palestinian demonstrators by Israeli occupation snipers deployed to the Gaza Strip, media reported Sunday.
Palestinian diplomats called for an emergency meeting on Sunday, the Egyptian agency MENA reported.
The Arab League's Assistant Secretary-General for Palestinian Affairs Said Abu Ali told the agency that the League would discuss "Israel's crimes against peaceful Palestinian protesters" during the meeting.
On Friday, a six-week protest mass protest, dubbed "The Great March of Return" started in Gaza along the border with the occupied territories. The Palestinians staged the protest to stress on their right of return to their occupied land.
During the first day of protests 16 protesters were martyred and there were reports of over 1,400 injured. A number of foreign activists have accused Israel of disproportionate use of force against protesters and called for an investigation.