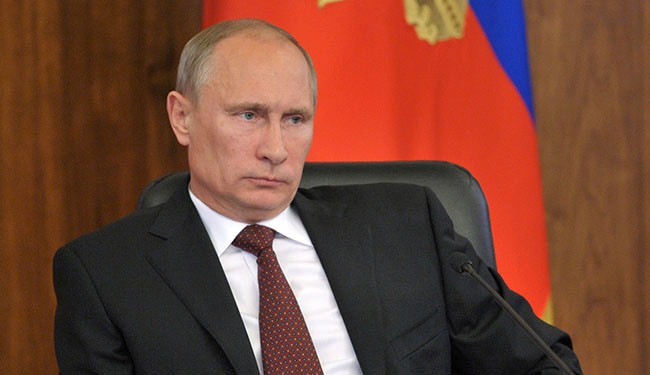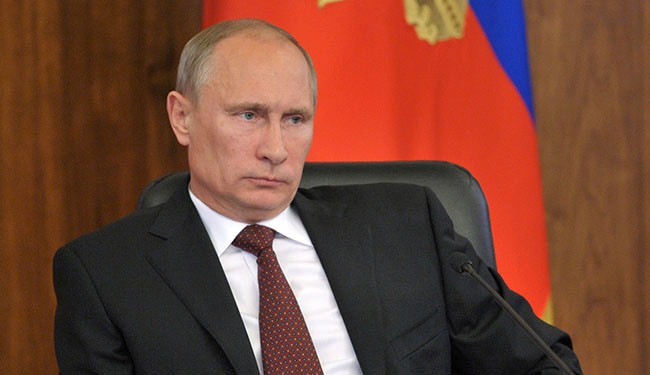 Russian President Vladimir Putin has called on the United States to present its evidence of chemical weapons use in Syria to the UN Security Council.
On Saturday, the Russian president said that if the US carried out unilateral military operations against Syria it would be "extremely sad", and that the G20 summit in St Petersburg scheduled for next week could be a platform to discuss the crisis in Syria.
Russian President Vladimir Putin declared 'utter nonsense' the idea that the Syrian government used chemical weapons on its own people.
"Syrian government forces are advancing, while the so-called rebels are in a tight situation, as they are not nearly as equipped as the government," Putin told ITAR-TASS.
"What those who sponsor the so-called militants need to achieve is simple – they need to help them in their fight… and if this happens, it would be a tragic development," Putin said.
Putin told Obama that he should consider what the potential fallout from a military strike would be and to take into consideration the suffering of innocent civilians.
Washington has been threatening to attack Syria citing conflicting reports of an alleged chemical attack which the US-backed militants claimed was carried out by the Syrian army.
Syrian government has rejected the accusations as baseless and has provided the UN with documents on at least three chemical attacks carried out by the foreign-backed militants on civilians during the last month.
A new report also said, based on numerous interviews with residents, foreign-backed militants were responsible for the attack on Ghouta, near Syrian capital.