Europe
Putin supportive of Ukraine roadmap: OSCE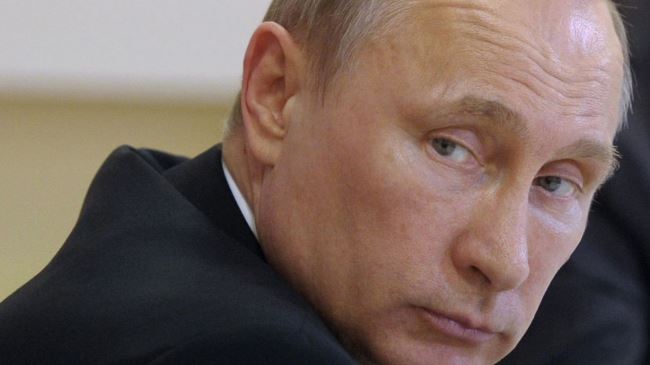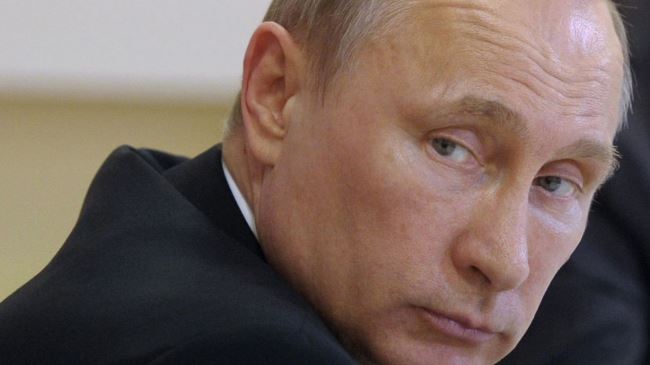 The Organization for Security and Cooperation in Europe (OSCE) says the Russian president is "supportive" of its de-escalation roadmap for Ukraine.
"In a phone call by Russian President Vladimir Putin earlier today, (OSCE chairman Didier) Burkhalter was told that Russia was supportive of the roadmap and of the OSCE's engagement in Ukraine," the OSCE said in a statement released on Monday following the phone conversation.
The statement noted that the roadmap, which was drawn up last week, focuses on "restraint from violence, disarmament, national dialogue, and elections."
According to the OSCE, the initiative also seeks to provide support to the Ukrainian interim government in creating a positive environment for holding free and fair presidential election on May 25.
The two-page plan was presented on Thursday in Kiev by the Swiss chairman of the European security body.
A first step in the roadmap has been to name veteran German diplomat Wolfgang Ischinger as a mediator for the roundtable talks over Ukraine, involving the interim government, parliament and the regions.
The Vienna-based OSCE intends to deploy some 1,000 observers for the election in Ukraine.
This is while residents of Ukraine's two eastern regions of Luhansk and Donetsk took part in referendums on declaring sovereignty on Sunday.
Results in Luhansk show that 96.2 percent of voters supported independence from the central government in Kiev. The region now plans to ask the United Nations to recognize its independence, also announcing that it will not participate in Ukraine's presidential election.
Meanwhile, pro-Russia activists say nearly 90 percent of the voters in Donetsk province have voted in favor of independence from Ukraine.
The Sunday referendums echoed a March vote in Crimea that led to the reunification of the peninsula with the Russian Federation. Nearly 97 percent of participants in Crimea's referendum voted for rejoining Russia, with a turnout of over 83 percent.