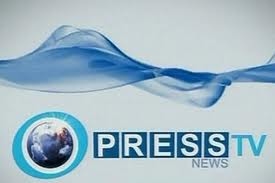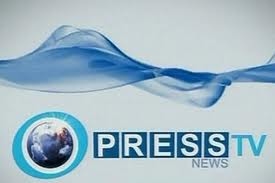 With Press TV and other Iranian foreign language TVs off the air by Western satellite providers, the Head of Iran Space Agency says Qaem Satellite will broadcast Iranian TVs soon.
Jim Walsh told CCTV that in the past 5 years the policy of sanctions and provocation has been dominant. "Whenever North Korea was sanctioned, it carried out nuclear or missile tests, so, it seems that sanctions have not changed anything," he said.
"I do not believe that new sanctions against North Korea change the situation significantly. I think China would not allow much pressure on North Korea which is enough for fall of Communist government, since China would not welcome unrest and conflict near its borders," he asserted.
"So, international community will never put sanctions on North Korea that brings about fall of the one-party state," Walsh said. " I am fro diplomacy and 6-sided talks and peace agreement, but after North Korea tested nuclear head, it is too difficult for international community to return to negotiations table with North Korea; this would mean to encourage North Korea's bad behavior," he asserted.
Walsh assessed it unlikely to revive 6-sided negotiations. "It would be difficult for South Korea's new president to show weaknesses with negotiating with North Korea," he added.