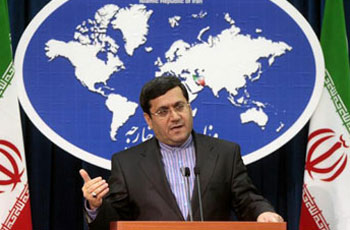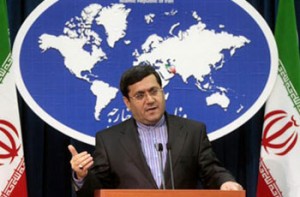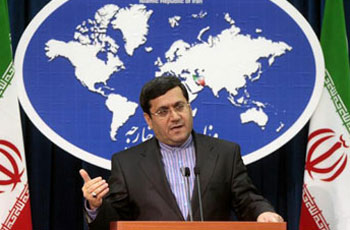 Targeting civilians and killing the defenseless people of Afghanistan is an inhuman approach and fully against ethical values and international standards, said IRI Foreign Ministry's Spokesman Hassan Qashqavi.
Commenting on NATO's recent attacks on two gasoline tankers abducted by Taliban in Afghanistan, Qashqavi added: "Unfortunately, this is not the first time that such events occur and such arbitrary moves against innocent people have taken place and we strongly condemn such approaches."
"Unfortunately, such moves increase hatred, insecurity and violence, and foreign forces' attacks under the pretext of pursuing terrorists have led to the killing of Afghanistan's defenseless people dramatically," he said.
Answering a question on the position of the Islamic Republic of Iran about Afghanistan's recent presidential and provincial councils elections, Foreign Ministry's spokesman said: "The Islamic Republic of Iran regards elections in Afghanistan as a sign of national will, growth of democratic institutes and a factor for strengthening security and stability and a cause of dignity for the Afghan people."
"We believe that the people of Afghanistan can have the ability to manage their affairs by themselves and do not need foreign guardian," Qashqavi added.