Asia-Pacific
Quake kills child, injures 7 in Indonesia's Aceh province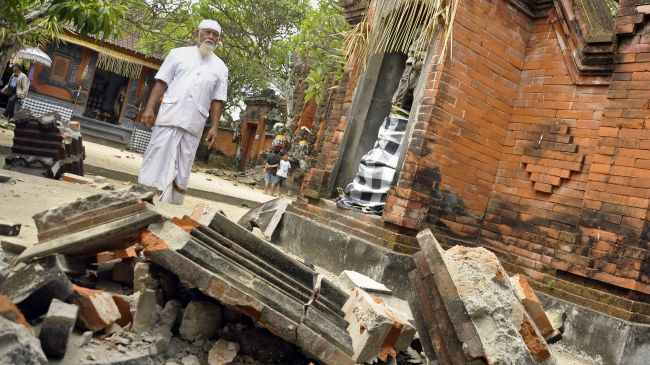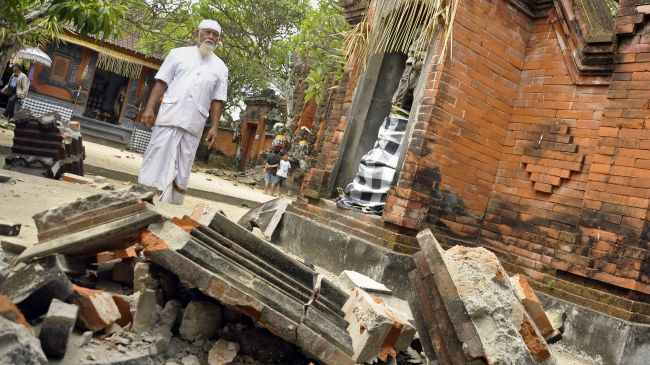 At least one person has been killed and seven others have been wounded in a earthquake that hit Indonesia's Aceh province, officials say.
The 5.9-magnitude quake occurred 112 kilometers (70 miles) southeast of the provincial capital of Banda Aceh around dawn on Tuesday.
"An eight-year-old girl in Pidie district was killed after a cupboard in her bedroom fell on her when the quake shook the ground," said the district's disaster management agency chief Apriyadi, who goes by one name.
Residents felt the tremor in Banda Aceh and surrounding districts.
"The quake was felt very strongly and I prayed to God there wouldn't be a tsunami," said Maryani, a Banda Aceh resident.
Indonesia has not issued tsunami alert due to the earthquake.
The Ache province is often rocked by earthquakes.
A strong quake off the shores of Indonesia triggered a tsunami that killed 230,000 people across Asia in 2004. Most of the deaths were in Aceh.