Iran
Rafsanjani: No nation accepts presence of foreign troops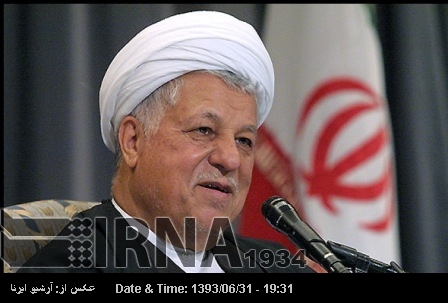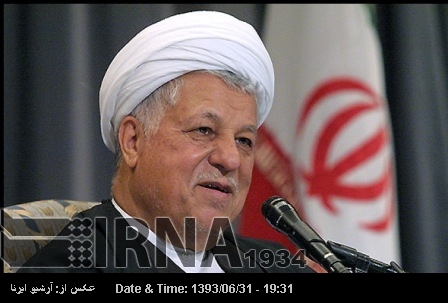 Expediency Council Chairman Ayatollah Akbar Hashemi Rafsanjani said on Monday that no nation accepts presence of foreign troops citing Afghanistan and Iraq.
Rafsanjani: No nation accepts presence of foreign troops
Speaking on the anniversary of the Iraqi imposed war on Iran (1980-1988), Ayatollah Rafsanjani said that intelligence which was confirmed indicated that the eastern and western arrogance had planned to drag Islamic Revolution into an imposed war.
Recalling diversified plots prior to initiating the war by Iraq, Ayatollah Rafsanjani said that the US encouraged Saddam to initiate war on Iran in 1980, they chose the right time for the purpose—the time when the revolutionary government lacked any special political power and the army was involved in purging commanders of the deposed Pahlavi dynasty.
He outlined Iran's political, economic and military situation in the beginning of war and said the United States falsely dreamed Iraq will capture Tehran and at least Khuzestan in a matter of week, but to no avail.