Iran
Rafsanjani: Zionist Regime Favors Disruption of Cooperation between Iran, Turkey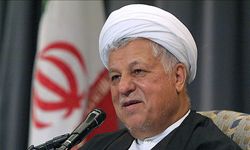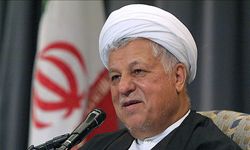 Head of Iran's Expediency Council Akbar Hashemi Rafsanjani in a meeting with Turkish Ambassador to Tehran Umit Yardim underscored the importance of regional cooperation between Tehran and Ankara, and said the Zionist regime intends to disrupt this cooperation.
Rafsanjani said Iran and Turkey are two important centers for regional cooperation and any disruption of such cooperation would serve the Zionist regime's sinister goals in violating rights of the Muslim Palestinian nation.
He went on to say that difference in the stances of Tehran and Ankara should not hamper mutual cooperation.
Yardim, for his part, referred to age-old historical and close ties between Tehran and Ankara, and said difference of opinion between Iran and Turkey on regional issues is natural but what is important is the two countries' efforts to find new ways of safeguarding and promoting mutual interests.
Iran and Turkey have in recent years increased their cooperation in all the various fields of economy, security, trade, education, energy and culture.
The two sides have exchanged several politico-economic delegations during the last few months.
Iran and Turkey are determined to boost their trade exchanges to $30bln in the near future.