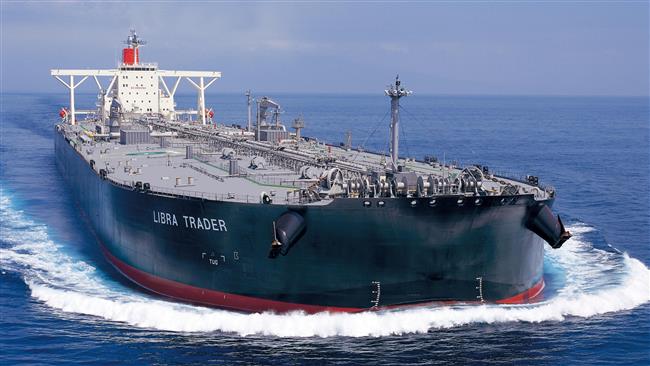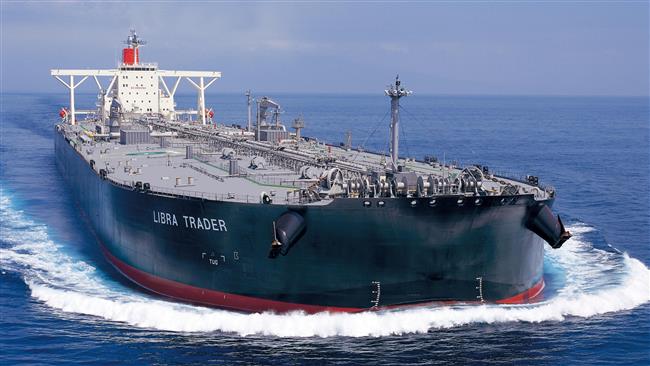 More indications have appeared that show Iran has been able to increase its oil exports at a much faster pace than earlier anticipated.
Reuters in a report has highlighted port loading data for the past two weeks as showing that at least 26 foreign tankers have either loaded or are about to load Iran's oil at the country's southern terminals. The tankers, Reuters added, have the capacity to carry more than 25 million barrels of light and heavy crude oil, as well as fuel oil.
The report has further quoted traders as saying that said Iran's oil exports are now close to pre-sanction levels of around 2.5 million barrels per day (bpd).
Iran's oil exports were between 2.1 and 2.3 million bpd in April and May, up from 1.3 million bpd a year ago, when Iran was shut out of the European market and dependent on limited shipments to Asian buyers, it added.
Asia is the main destination for crude shipped by foreign vessels, with India, China and Japan the biggest takers, but at least four international tankers are also heading for Europe, said Reuters.
India, in particular, is taking a lead role as its demand soars and refiners such as Essar Oil, Reliance Energy, Hindustan Petroleum Corp, and Bharat Petroleum Corp enjoy good ties with Iran.
The non-Iranian companies currently chartered to carry its oil include Chinese state controlled shipper China Shipping Development, PetroVietnam and Japan's Idemitsu Kosan.
Greek, Turkish and Seychelles-owned tankers are also shipping Iranian crude.
Reuters has further quoted traders as saying that if Iran's supplies are still not enough to offset supply disruptions that have occurred in other regions recently – including Nigeria or Libya – and which have already helped tighten the market and pushed oil prices to around $50 per barrel.