Syria
Recognizing Syria terrorists will not change military equations: Iran cmdr.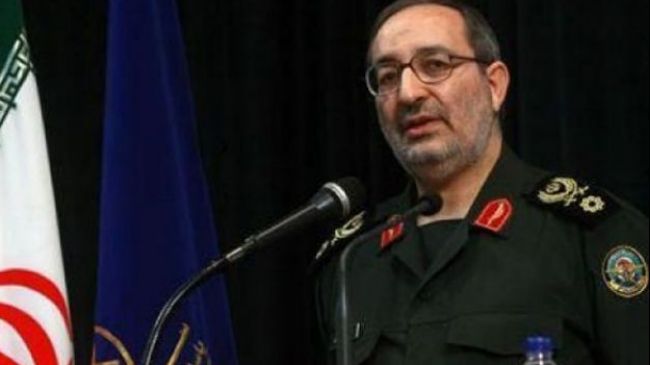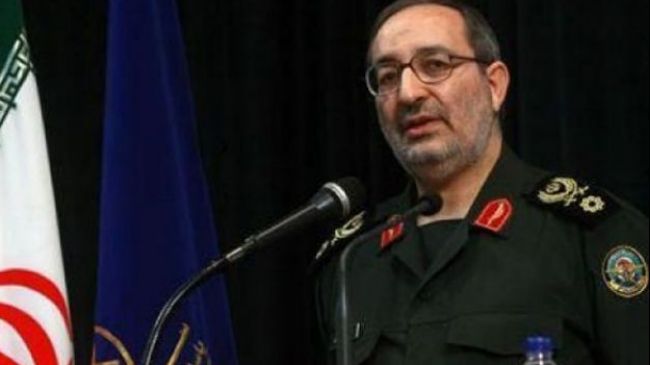 A senior Iranian commander says recognizing the Syrian National Coalition for Revolutionary and Opposition Forces (SNCROF) by the US will not change military equations in favor of foreign forces.
Deputy Chairman of the Iranian Armed Forces' Chiefs of Staff Brigadier General Massoud Jazayeri said Wednesday that the recognition of Syrian terrorists by the US once again shows the terrorist nature of the American regime.
On December 11, US President Barack Obama recognized the opposition coalition in Syria as the legitimate representative of Syrians.
Jazayeri stressed that the move could not change military equations in Syria in favor of foreign forces.
"Syrians know their enemies well and [consider] resistance against and countering the US and its allies [necessary for] their independence and freedom," the Iranian commander added.
Syria has been the scene of unrest since March 2011. Many people, including large numbers of security and Army personnel, have been killed in the violence.
The UK, France, Turkey, and the [Persian] Gulf Cooperation Council have already recognized the militants fighting against the Syrian government.
The Syrian government says certain Western states, especially the United States, and their regional allies are fueling the unrest.
The New York Times reported on November 28 that the US administration "is considering deeper intervention to help push [Syrian] President Bashar al-Assad from power."
Jazayeri stated that the final victory would belong to the resistance, adding that, "Contrary to [what] the propaganda [spread by] foreign anti-Syria media [suggests] and despite the pressures mounted on Syria, the situation in the country is under control."