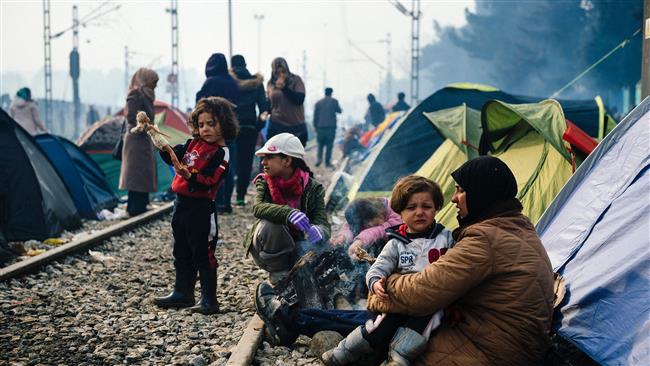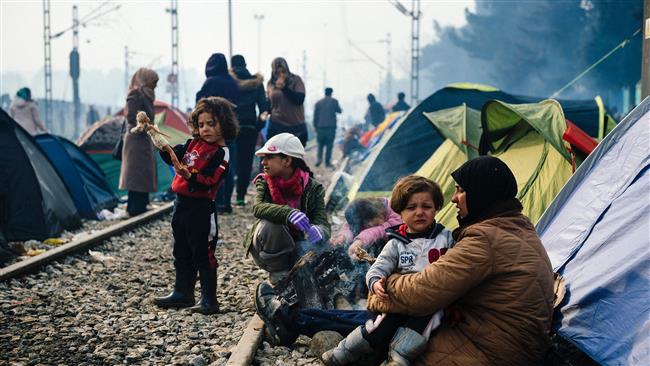 The number of people displaced worldwide has hit a new record, with 65.3 million people forced from their home as of the end of 2015, the UN said Monday.
"This is the first time that the threshold of 60 million has been crossed," the UN refugee agency said.
The figures, released on World Refugee Day, underscore twin pressures fueling an unprecedented global displacement crisis.
As conflict and persecution force growing numbers of people to flee, anti-migrant political sentiment has strained the will to resettle refugees, according to UNHCR chief Filippo Grandi said, AFP reported.
"The willingness of nations to work together not just for refugees but for the collective human interest is what's being tested today," he said in a statement.
The number of people displaced globally rose by 5.8 million through 2015, according to the UN figures.
Counting Earth's population at 7.349 billion, the UN said that one out of every 113 people on the planet was now either internally displaced or a refugee.
That marks "a level of risk for which UNHCR knows no precedent", the agency said, noting that the number of people displaced is now higher than the populations of Britain or France.