Iran
Regional cooperation key to stability in ME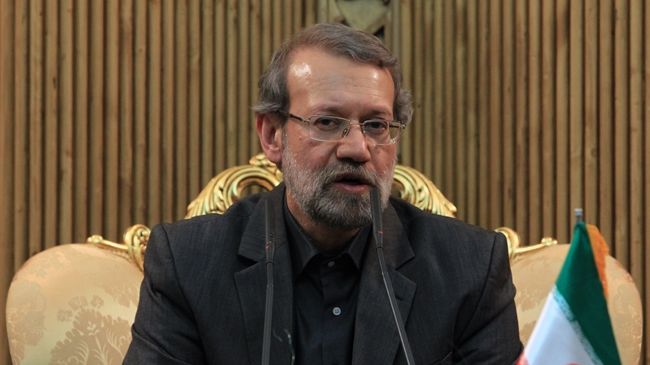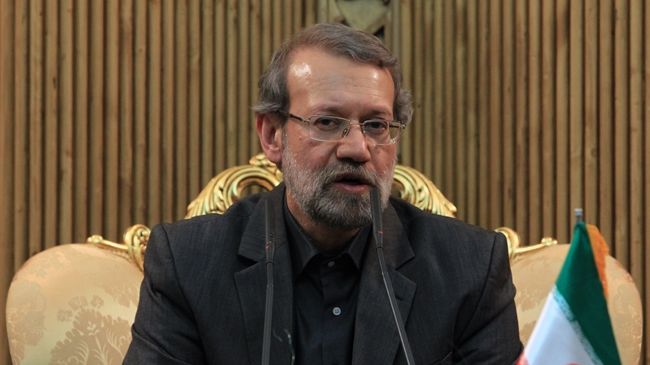 Iran's Majlis Speaker Ali Larijani describes cooperation among regional countries as the best way to establish stability in the Middle East.
In a meeting with Lebanese Parliament Speaker Nabih Berri on Tuesday, Larijani said cooperation among countries and preventing the interference of trans-regional states is the best way to promote stability in the region.
The meeting took place on the sidelines of 129th Inter-Parliamentarian Union (IPU) Assembly in Geneva, where Larijani is scheduled to deliver a speech.
Condemning terrorist activities in the region, Larijani said Iran is against any terrorist attacks in Syria.
Syria has been experiencing unrest since 2011.
In a recent statement, the United Nations High Commissioner for Refugees (UNHCR) said the number of the Syrian refugees who have fled the country's conflict has reached two million.
The UN refugee agency said some 4.2 million people have also been displaced inside Syria since the beginning of the conflict in the country.
Berri, for his part, stressed the Islamic Republic's influential role in resolving regional disputes.
The Lebanese official said resolving regional problems, particularly the issue of Palestine, should be the priority of all countries in the region.
The two-day IPU assembly opened on October 7. It is the principal statutory body that expresses the views of the Inter-Parliamentary Union on political issues. It brings together lawmakers to study international problems and make recommendations for action.
During the assembly, parliamentarians will discuss the role of parliaments in protecting the rights of children, in particular unaccompanied migrant children, and in preventing their exploitation in situations of war and conflict.