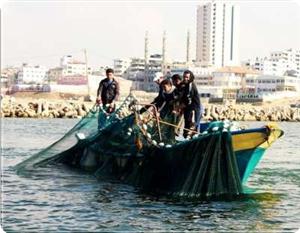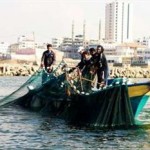 39 fishermen have been kidnapped and attacked off the coast of Gaza by the Israeli navy since the beginning of the current year according to the Palestinian prisoner center for studies.
The center said the Palestinian fishermen in Gaza are exposed to systematic arrests and armed attacks and their boat are damaged deliberately as part of the Israeli economic blockade on Gaza people and their government.
The center stressed that the fishing profession is the first source of livelihood for thousands of Gazans.
It pointed that when the Gazan fishermen are kidnapped, they are taken to Ashdod port for interrogation and then they are pressured to work as informers for the Israeli intelligence.
The center appealed to the international community to protect the Palestinian fishermen from Israel's piracy and violations.