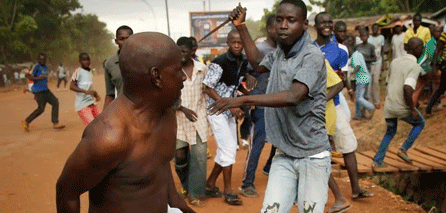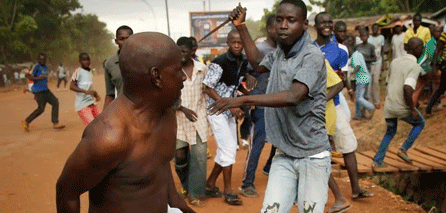 The Hamas movement on Saturday condemned the genocidal crimes committed against the Muslims in the Central African Republic (CAR).
Hamas leader Ezzat Resheq, on his Facebook page, strongly denounced the heinous crimes against Muslims in the CAR, the international silence regarding their cause and the Islamic world's failure to protect and defend them.
He stressed that the mass murder of the Muslim minority in Central Africa represents a crime against humanity.
Christian militias have launched an ethnic cleansing campaign against Muslims in the CAR, where they raided Muslim homes, killed hundreds of children and women and looted and vandalized their property.