Palestine
Resheq: We refuse to be dragged into secondary battles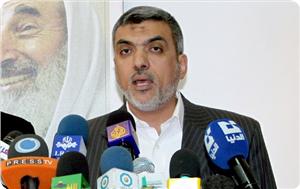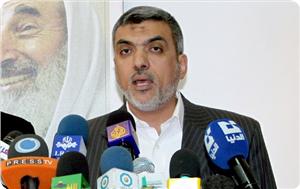 Hamas Movement has renewed its total rejection to be dragged into secondary battles following the escalated incitement against the movement.
Ezzet al-Resheq, member of the Movement's political bureau, wrote on his Facebook page at dawn Monday that those who sacrificed their lives for the sake of Palestine and who achieved a legendary victory against the occupation will never be dragged into any secondary battles.
For his part spokesman for the Movement Sami Abu Zuhri expressed Hamas's regret over the escalated incitement campaigns against Hamas.
"We will not be dragged into a media war in light of these strange and derogatory statements," he said on Sunday.
These unjustified statements are harmful to our Palestinian people's struggle who is still celebrating the resistance victory in Gaza, he said.
These statements distort and do not serve the resistance victory over the occupation, Abu Zuhri said.