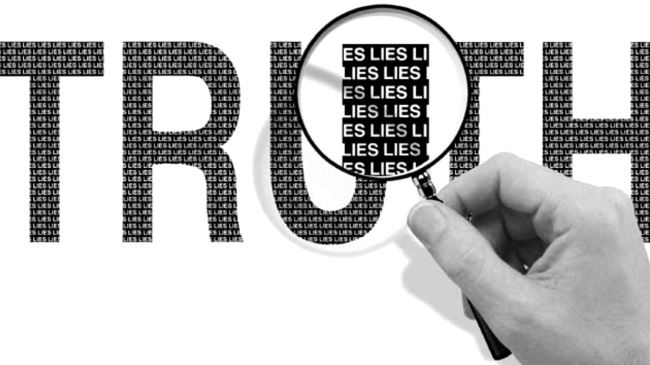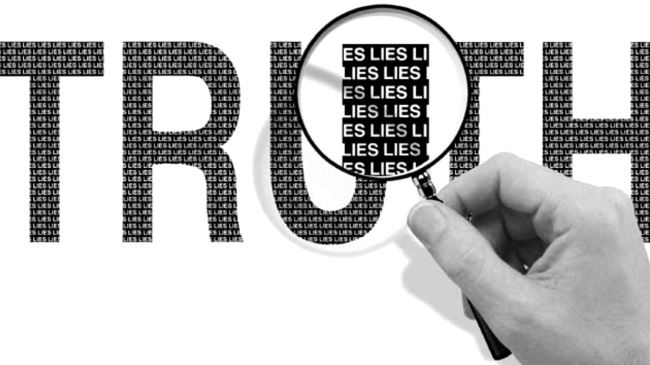 In recent years, Reuters has garnered considerable notoriety for lying through its teeth about Iran and seeking to demonize the nation.
In 2012, the news agency published a video showing Iranian women clad in black from head to toe, "running up walls and flipping backwards, and diving and rolling over swords held at waist heights."
The ninja women, Reuters claimed, were being trained to act as assassins for the Islamic Republic. The news was initially headlined "Thousands of female Ninjas train as Iran's assassins" but was later changed with tangible promptitude to read "Three thousand women Ninjas train in Iran."
The report which was ostensibly meant to demonize the Iranian nation soon provoked the ire of Iran and led to the suspension of eleven staff members of the agency's Tehran bureau and the trial of bureau chief Parisa Hafezi.
As an aftermath of this barefaced lie, the news agency was "found guilty of propagating against the Islamic Republic and disseminating false information to disturb public opinion."
"We acknowledge this error occurred and regard it as a very serious matter," editor-in-chief Stephen J. Adler said, saying the company "conducted an internal review and have taken appropriate steps to prevent a recurrence."
In another blatant lie, Reuters released a pseudo-report accusing an organization working under the supervision of the Leader's office of generating "billions of dollars a year, helping to solidify his control over a country hobbled by sanctions."
Barely an even craftily-written report, it heavily relies on ambiguities and speculations about a series of institutions known as Setad. It seems that Reuters has not learnt from the past and under the influence of some shadowy powers, it has embarked on a reckless series of sorties against Iran and the Iranian leaders without considering due dire consequences.
Interestingly, just before the nuclear talks between Iran and the world six powers began, Reuters made another dastardly attempt in order to tarnish the image of Iran and abort the plausible results of the nuclear talks. On Monday, the agency ran a story and quoted an 'exiled Iranian opposition group' as saying "it had information about an underground nuclear site being built in Iran and that this was among a number of secret venues for an atomic bomb program."
The Paris-based group known as National Council of Resistance of Iran (NCRI) is currently chaired by Maryam Rajavi, the notorious MKO leader who is now residing in Paris. In point of fact, the NCRI is an offshoot of the terrorist organization (MKO) which receives financial support from certain American hawks including Newt Gingrich, Rudy Giuliani, Howard Dean and John Bolton.
To anyone with a bit of political acumen, it is quite clear that a report of this nature is never to be trusted as the conveyor of the message belongs to an organization which has long thrived on terror and terrorism against Iran.
However, Reuters is the first to buy this highly-enriched lie to sell it to the rest of the world.
The report which is devoid of any validity says the "new site is inside a 600-meter tunnel complex beneath mountains 10 km (6 miles) from the town of Mobarekeh, adjacent to the Isfahan-Shiraz highway, within the existing Haft-e Tir military industrial complex."
The entire report is based on a fabricated account delivered by an Iranian sociopath known as Mehdi Abrichamtchi who is no wonder affiliated with the MKO terrorist group.
"According to specific information obtained by the Iranian resistance, the clerical regime is establishing or completing parallel secret and undeclared sites for its nuclear project," NCRI official Mehdi Abrichamtchi told reporters.
There is no doubt that Reuters has commenced an ugly campaign against Iran and the entirety of the Iranian community. Also, it is not hard to imagine who is financially and politically behind the news agency.
It goes without saying that the age of racially biased and intellectually crooked journalism is over. Public opinion is no longer easily contaminated by lies and distortions. And futile efforts to antagonize a nation moving on the path of genuine progress will eventually instill global hatred and condemnation.
Once, George Orwell pessimistically predicted the future as a boot stamping on human face forever. Today the horror of the dystopian prediction is being translated into reality thanks to the fiendish and indefatigable endeavors of the Western presstitutes such as Reuters.