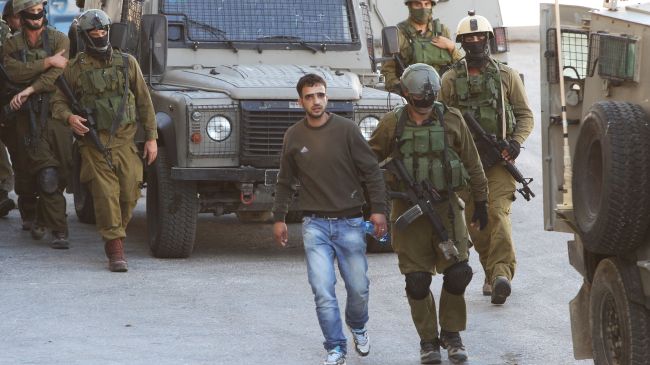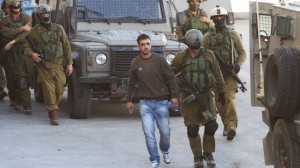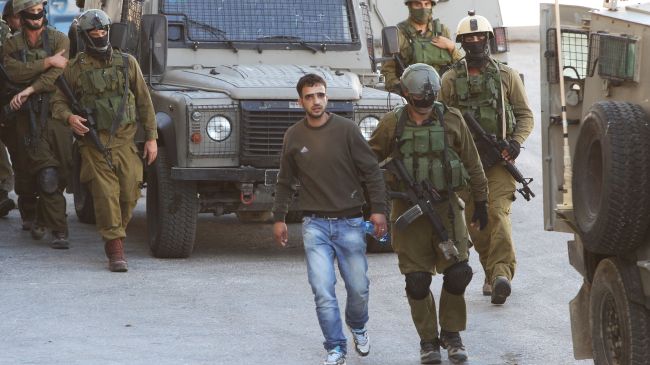 Amnesty International has lashed out at Israel for its aggression against Palestinians over the case of three Israeli settlers.
The rights group said on Tuesday that Tel Aviv's ongoing operations against Palestinians in the West Bank are in blatant violation of international humanitarian law.
"Nothing can justify these abductions and murders, which we condemn again. Those responsible must be brought to justice," said Philip Luther, the Middle East and North Africa Programme Director at Amnesty International.
Luther said that the Israeli authorities won't be able to bring to justice those responsible for the murder of the three settlers through the collective punishment of Palestinians.
"But justice will not be served by Israel seeking revenge by imposing collective punishment, or committing other violations of Palestinians' rights. Rather, the Israeli authorities must conduct a full, thorough and impartial investigation that leads to the prosecution of those suspected of being responsible in fair trials," he added.
In a similar move on June 17, the rights group condemned the collective punishment of Palestinians by the Israeli regime over the issue.
Israeli forces have killed several Palestinians and arrested hundreds of others, including Hamas members and lawmakers, as part of the military operations purportedly in search of three settlers, who Israel claimed had gone missing in al-Khalil (Hebron) on June 12.
On Monday, the bodies of the Israeli teenagers were found in a field near the village of Hilhul, north of the city of al-Khalil in the West Bank.
Tel Aviv claims the Palestinian resistance movement, Hamas, is responsible for the death of the three. Hamas rejects the allegation.