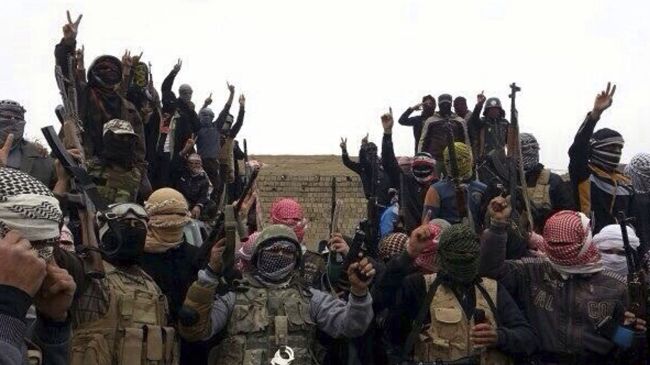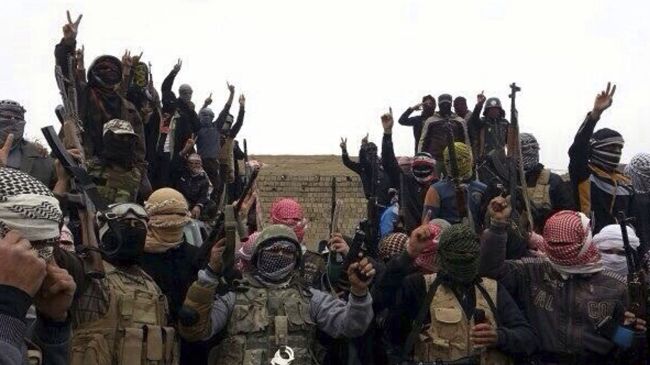 An Iranian legislator says Saudi Arabia supports the killing of Muslims at the hands of al-Qaeda terrorists to save the Israeli regime.
"Zionists are the common enemy of Muslims in the region, but Saudi Arabia is reinforcing Takfiris and the al-Qaeda with the backing of the Zionist regime [of Israel] … to ensure the security of the Zionists," Deputy Chairman of Majlis National Security and Foreign Policy Committee Ahmad Reza Dastgheyb said on Friday.
Saudi Arabia has adopted a "wrong" approach to achieve its objectives, Dastgheyb said, adding that this strategy can cause numerous problems for Riyadh.
"Saudis are making a historic mistake by playing in the Zionist puzzle because al-Qaeda's terrorist acts will spill over into Saudi Arabia," the Iranian legislator pointed out.
Dastgheyb said Riyadh and its allies are fueling tension and war in the region in order to weaken the anti-Israeli resistance front, and emphasized that Islamic Awakening is the only way to save Arab nations.
If the general consensus that currently exists in Iraq continues to hold sway, it can ameliorate the situation in the country, he added.
The Iraqi cities of Fallujah and Ramadi in Anbar Province have been the scene of deadly clashes between the Iraqi army and al-Qaeda-affiliated militants over the past days.
Syria continues to grapple with foreign-backed militancy in the country, while insecurity in Lebanon has also risen with a number of bombings over the past months.