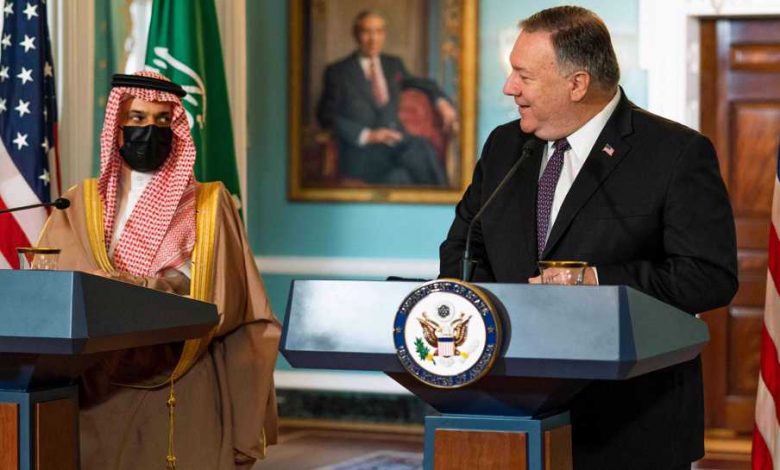 The Saudi foreign minister says his country supports "full normalization" of ties with the Israeli regime provided that its only precondition is met.
Prince Faisal bin Farhan Al Saud, the Saudi Minister of Foreign Affairs, announced on Saturday that Riyadh supports full normalization with Israel, but first, a permanent and complete peace agreement should be approved that guarantees the Palestinians their state with dignity.
He made the remarks in a virtual interview on the sidelines of the G20 Leaders Summit hosted by the kingdom this year.
In the past few months, Israel has signed US-brokered normalization deals with the UAE, Bahrain, and Sudan, and some other countries in the Arab world are also expected to follow suit.
The normalization deals, however, have drawn widespread condemnation from Palestinians, who seek an independent state in the occupied West Bank and Gaza Strip, with East Jerusalem al-Quds as its capital. They say the deals ignore their rights and do not serve the Palestinian cause, calling out the UAE, Bahrain, and Sudan for betraying their cause.
Until this year, Israel had only current formal relations with just two Arab states – its neighbors Egypt and Jordan – established under peace deals reached decades ago.