Iran
Rohani election opportunity to resolve nuclear issue: Iran MP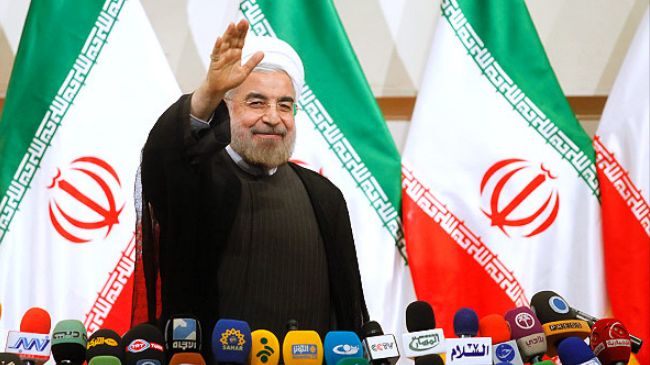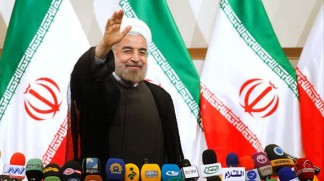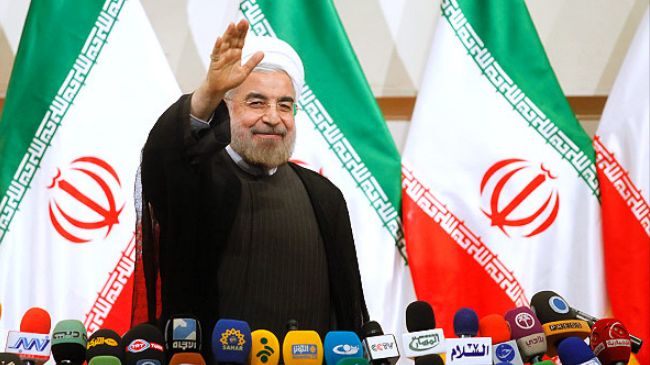 An Iranian lawmaker says the election of Hassan Rohani as Iran's next president has created a significant opportunity to resolve the Islamic Republic's nuclear issue.
"Rohani's familiarity with the process of the Islamic Republic's nuclear case and the positive approach taken by the Europeans to his election are considered two remarkable opportunities for the progress of talks between Iran and the P5+1," spokesman for the Majlis National Security and Foreign Policy Committee Hossein Naqavi Hosseini said.
"Western countries must use the opportunity created in Iran and make the negotiations [between Iran and P5+1] yield a result since they are well aware that the Islamic Republic has no aim but to use peaceful nuclear energy and this issue has been proven many times," the Iranian legislator added.
Rohani emerged victorious in Iran's June 14 presidential election, which was marked by high voter turnout.
Naqavi Hosseini further described the United States as "the only obstacle and threat to the success of Iran's nuclear case," saying the new round of anti-Iran sanctions signifies Washington's unwillingness to see the resolution of Iran's nuclear issue through negotiations.
"Tehran hopes Western countries use a logical approach to manage the talks," he added.
Iran and the P5+1 group of world powers – Russia, China, France, Britain, and the US plus Germany – have held several rounds of talks, mainly over the Iranian nuclear energy program.
The West led by the United States accuses Iran of using its nuclear energy program as a cover for military purposes.
Iran has vehemently rejected the allegation, arguing that as a signatory to the Non-Proliferation Treaty (NPT) and a member of the International Atomic Energy Agency (IAEA), it is entitled to develop and acquire nuclear technology for peaceful purposes.