North America
Rouhani to American communities' Leaders: We need to promote Islam with good language, practice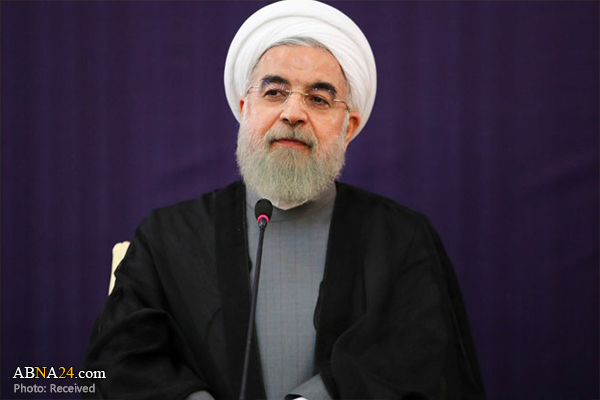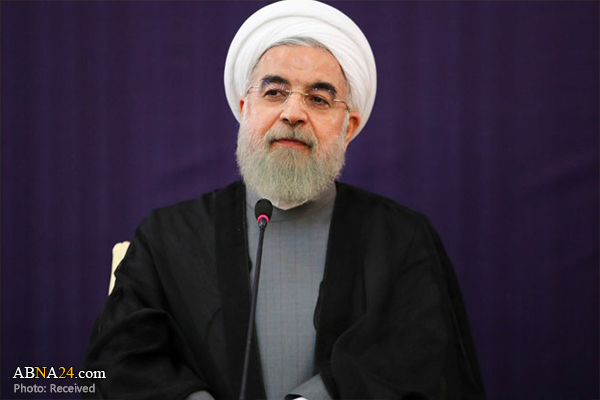 The president stressed the duty and responsibility of religious leaders in explaining the true culture of Islam in the present era, and emphasised, "Muslims must promote Islam with morality, faithfulness, and honesty at all times".
At the meeting that was held late on Tuesday in New York, Dr Hassan Rouhani said, "You have an important role in familiarising Muslim people, especially young people, who are under propaganda of enemies and ignorant friends, with the true culture of Islam".
"Today, it is our duty to help the younger generation and explain the true culture of Islam and promote Islam with our good language and practice," continued the President.
Pointing out regional achievements in combatting terrorists, and in particular ISIS and al-Nusra Front, the president said, "Today, there is more security in Syria, but there are still many problems. All we are trying to do is to restore full security to Syria so that the Syrian refugees can return to their country".
Dr Rouhani highlighted Takfiri terrorism as the greatest danger to Islam's peaceful face, and stated, "ISIS' crime has not been just killing people. The ISIS terrorists did not only oppress the people of the region by their actions, but they also beheaded the beliefs of peoples in Islam and religion".
The president said, "The future of Syria must be determined by the Syrians and by the people's vote and elections," adding that Iran's role in driving out terrorist groups from Syria has been very significant.