Russia, China capable of defeating US in nuclear war: Prof. Fetzer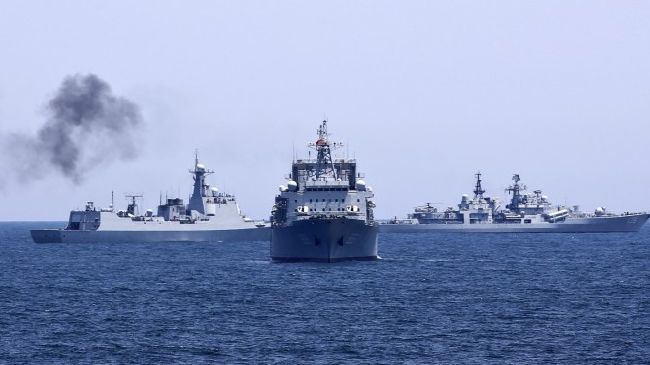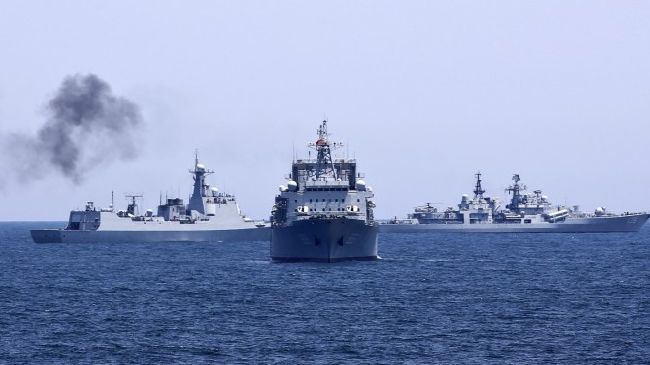 An eminent American political commentator says Russia and China are capable of defeating the United Sates in a nuclear war.
In an interview with Press TV on Monday, Professor James Henry Fetzer also said that Americans must wake up to the fact that a nuclear exchange would kill hundreds of millions of people.
He said, "The very idea that the United States should be concerned that Russia and China are giving every indication that they are not going to back down from American and Western encroachment in the Middle East and in Eastern Europe, is incredibly naïve on the part of any American authorities because we have been undertaking one provocative action after another; [for example]:
Attempting to encircle Russia with a series of anti-missile batteries ostensibly directed toward Iran because of its 'nuclear weapons program' when Americans and Russians and most of the world know that Iran has no nuclear weapons program.
The undermining of Ukraine – which appears to be part of Brzezinski's Grand Chessboard theory that if Russia can be deprived of the Ukraine, then it [will] become crippled internationally.
[T]he American bombing now of Syria – which appears to me to be an act of treachery and duplicity where the Americans are claiming to go after ISIS, or Islamic State, but in fact actually, as Alan Sabrosky has observed, appear to be destroying the infrastructure by taking out grain silos and oil depots and no doubt bridges and other important forms of support for the conducting of life in Syria – which I regard as one of the most disgraceful actions ever undertaken by the United States in any situation whatsoever, and where the leading figures/spokespersons for the administration such as Victoria Nuland of the Department of State and Samantha Power at the United Nations, Samantha Rice, the National Security advisor – are all extreme hawks – neoconservatives – who believe in lying and cheating and stealing to promote the interests of the United States, where Victoria Nuland even admitted recently on a television program that the United Sates is not in Syria to defeat ISIS but to bring down Assad.
"Under these circumstances it seems to me that Russia and China have every right to exercise or display their military power, which in my opinion is actually capable of defeating the United States in a nuclear exchange," he stated.
He went on to say that the leaders of the US "have to stop and give a serious pause to where they are leading the nation because the actions of the United States have become comparable to those of Nazi Germany."
"All of this requires that the American authorities wake up to the reality that a nuclear exchange is going to bring about the death of hundreds of millions — HUNDREDS OF MILLIONS –, which may very well may include them and members of their family," noted Fetzer, professor emeritus at the University of Minnesota Duluth.
"The world is at a precipice with these kinds of risks involved, and the United States needs to back down and start acting like a responsible citizen of the world at last," he advised.