Europe
Russia dispatches humanitarian aid convoy to Ukraine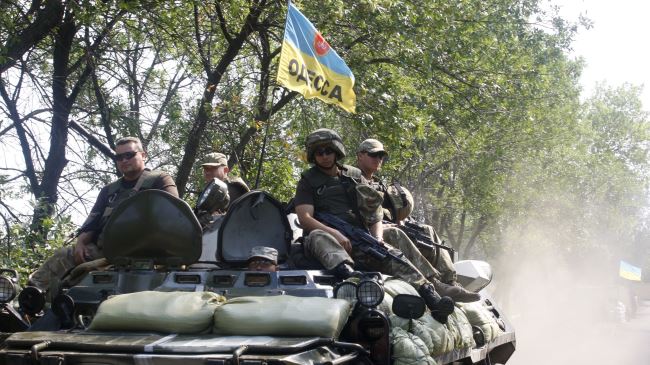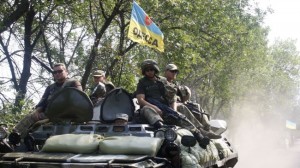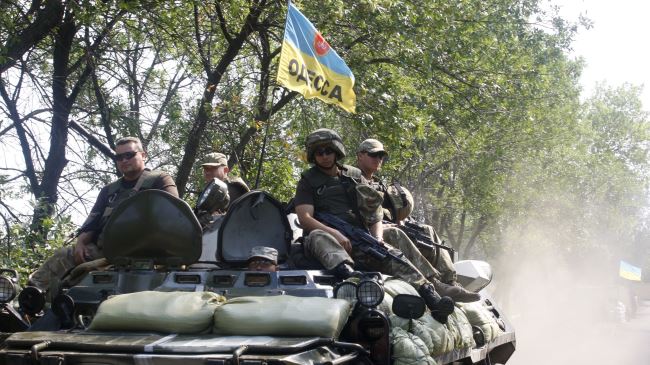 Russia has sent a humanitarian aid convoy to Ukraine under an agreement between Moscow and the International Committee of the Red Cross.
Russia's Emergencies Ministry dispatched on Tuesday some 300 trucks carrying over 2,000 tons of humanitarian aid toward the border with Ukraine, the Russian official sources say.
On Monday, Russian President Vladimir Putin told Jose Manuel Barroso, the president of the European Commission, that Russia, in cooperation with representatives of the Red Cross, is sending a humanitarian convoy to Ukraine.
The European Commission has warned Russia against any unilateral actions in Ukraine "under any pretext, including humanitarian."
Moscow has been urging Kiev to give permission for the shipment of humanitarian aid to the residents of the eastern regions of Ukraine, but the government in Kiev supported by the West has rejected the calls.
The Red Cross says that humanitarian situation in eastern Ukraine is critical as reports say thousands have no access to water, electricity and medical aid.
Forces from the new Ukrainian government have been closing in on pro-Russian strongholds in the east over the past few days.
On Sunday, the eastern Ukrainian city of Donetsk came under fresh shelling, as fighting between government troops and pro-Russian forces continues.
Ukraine's mainly Russian-speaking regions in the east have witnessed deadly clashes between pro-Russia protesters and the Ukrainian army since the government in Kiev launched military operations in mid-April to silence the pro-Russians who are after joining Moscow.
According to the United Nations, more than 1,540 people have been killed and nearly 300,000 forced to flee their homes due to four months of fierce fighting in eastern Ukraine.