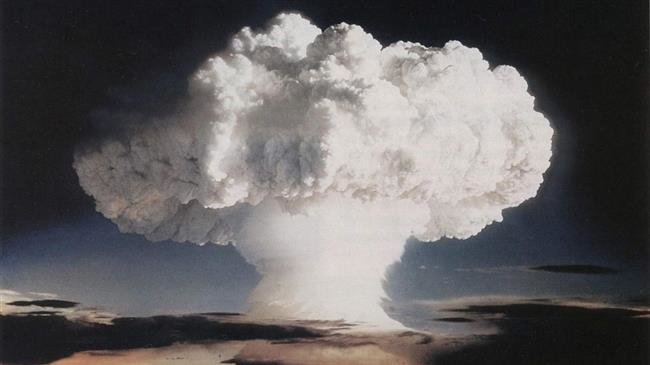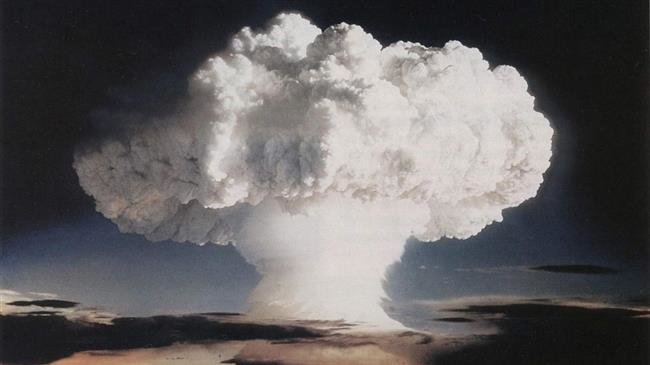 The recent surge in tensions between the United States and Russia threatens critical treaties put in place to prevent a nuclear arms race, a senior Russian official has warned.
Sergei Ryabkov, Russia's Deputy Foreign Minister, told the media on Wednesday that a "complete malfunction of the American system" meant longstanding agreements could become null.
"We could lose several elements on arms control infrastructure," Ryabkov said in an interview, according to the Financial Times. "The building is shaky."
The top official made the remarks on the sidelines of a meeting between experts from the two countries in Geneva to discuss a Cold War era treaty that was supposed to keep expansion of long-range nuclear-capable missiles in check.
Moscow and Washington have repeatedly accused each other of breaching the Intermediate-Range Nuclear Forces (INF) Treaty, a 1987 agreement between the US and Soviet Union which banned firing land-based missiles with a range of up to 5,500km.