Europe
Russia slams West stance on UN draft resolution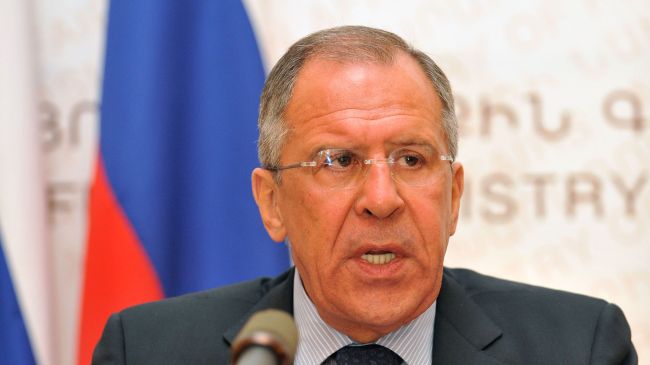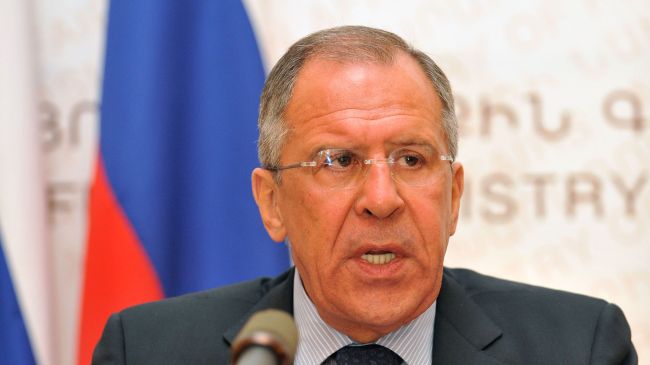 Russia's foreign minister has blasted the Western countries for their failure to support a draft resolution proposed to the United Nations Security Council (UNSC), condemning a recent attack on the Russian embassy in the Ukrainian capital city of Kiev.
In an interview, published on Russia's Kommersant newspaper on Monday, Sergey Lavrov accused the West of attempting to tie the attack to an incident in which a military plane was shot down in eastern Ukraine.
"The immunity of diplomatic missions cannot be conditioned with anything. We are very disappointed with this stance of Western colleagues," the top Russian diplomat said.
The remarks came one day after a UN source announced that Western UNSC members blocked Russia's draft resolution denouncing the attack on its diplomatic mission in Kiev.
On June 14, Moscow presented the proposal after a few demonstrators stormed its embassy in the Ukrainian capital.
The protesters smashed the windows and threw eggs and paint pellets at the building while police forces reportedly did nothing to prevent them. The demonstrators also overthrew cars belonging to embassy staff, chanting slogans against the Russian President Vladimir Putin.
This came on the same day that pro-Russia self-defense forces shot down an Il-76 military transport plane in the eastern Ukrainian city of Lugansk, resulting in the deaths of 49 passengers onboard.
Ukrainian troops have been carrying out military operations since mid-April to end pro-Russia protests in the east of the country. The Ukrainian army's military actions were intensified after the Donetsk region together with Lugansk declared independence on May 12 following local referendums, in which the two provinces' residents voted overwhelmingly in favor of independence from Ukraine.