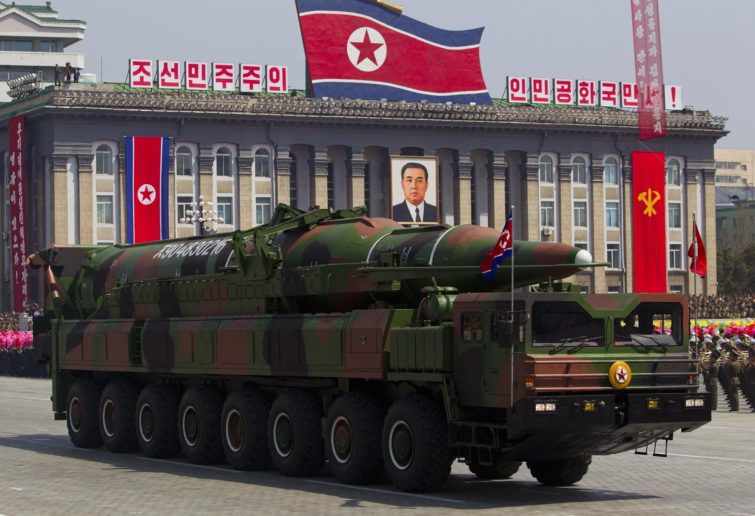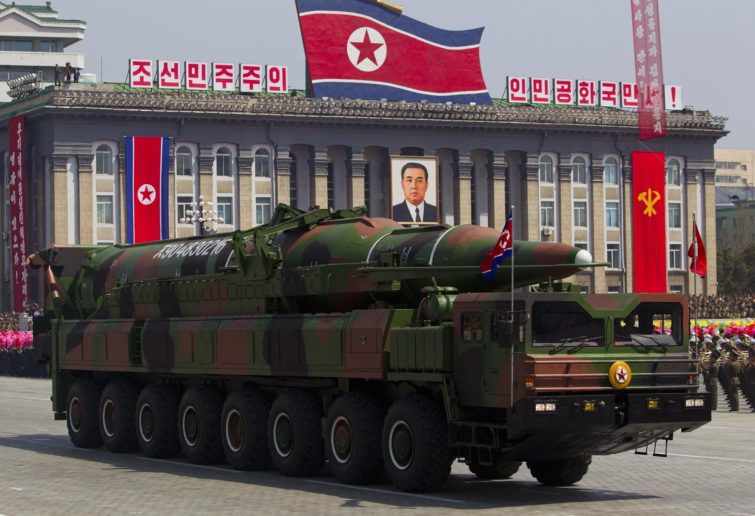 Russian Foreign Minister Sergei Lavrov said Sunday that the United States would not carry out a strike on North Korea because it knows Pyongyang has nuclear bombs.
"The Americans won't carry out a strike on (North) Korea because it's not that they suspect, they know for sure that it has nuclear bombs," Lavrov said in an interview with Russia's NTV television aired Sunday.
"I'm not defending North Korea, I'm just saying that almost everyone agrees with such an analysis," the Russian diplomat said.
North Korea this month carried out an underground test on a hydrogen bomb estimated to be 16 times the size of the US bomb that destroyed Hiroshima in 1945. It was its sixth and largest nuclear test.
Lavrov said the crisis can only be resolved with a softer approach. "Only with caresses, suggestion and persuasion," Lavrov said, when asked how.
He warned that if US did not take the same approach, "we could drop into a very unpredictable nosedive and tens if not hundreds of thousands of innocent citizens of South Korea but also North Korea, of course, and Japan will suffer — and Russia and China are nearby."
The interview aired after President Vladimir Putin's spokesman Dmitry Peskov said Moscow was "deeply concerned" at the escalation of tensions. Peskov also criticised what he called "an exchange of rather rude statements replete with threats."
Source: AFP