Syria
Russian Military Personnel Not Involved in Ground Operations in Syria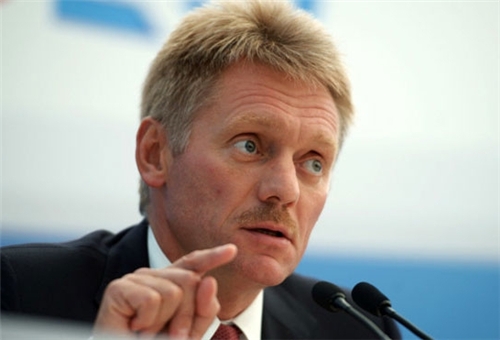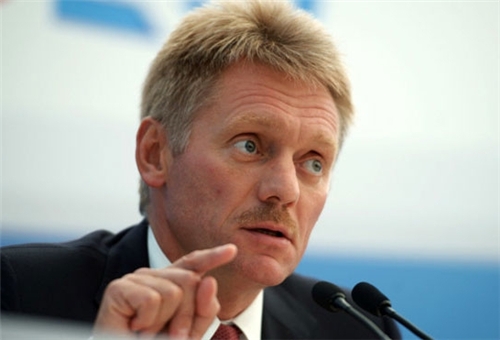 Kremlin's spokesman stressed on Thursday that Russian military instructors in Syria are just training the Syrian Army's troops.
Russian military personnel are not performing ground operations in Syria, but are instead training Syrian troops on equipment delivered to them by Russia, Kremlin Spokesman Dmitry Peskov said Thursday, Tass reported.
"No, they're not involved in military operations, they're consulting. The Defense Ministry has already given an explanation. We're talking about consultations and this is in connection with training our Syrian colleagues on equipment that is being delivered to Syria within the frameworks of current contracts," Peskov told journalists.
The Russian Air Force has been conducting an aerial campaign against the terrorist positions in Syria since September 30, following a request from President Assad.