Iran
Economy
Middle East
Russia's Lukoil interested in returning to Iran, watching talks
Russia's second-largest crude oil producer Lukoil says it is closely monitoring progress made with Vienna talks to remove sanctions on Iran.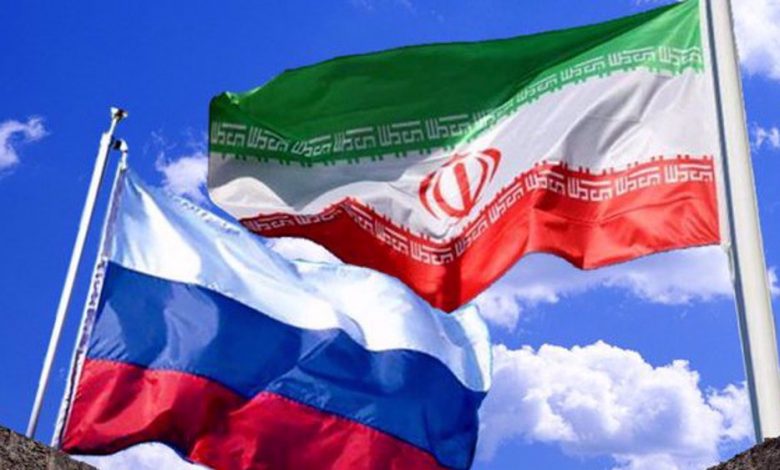 Lukoil CEO Vagit Alekperov reiterated that his company would be happy to return to talks on its Iranian oil projects, which were at an advanced stage, once US sanctions on the Middle Eastern country are removed.
Lukoil was in talks with Iran to develop the Ab Teymour and Mansouri oil fields, but had to put such plans on hold in late 2018 after the US pulled out of the Iranian nuclear deal and reimposed sanctions on the country's oil industry.
"We are interested in coming back to these fields. A lot of work has been done some time ago, we know these fields and their geology," Alekperov said.
Lukoil announced putting its plans to develop projects in Iran on hold in May 2018.
At the time, Russian companies had signed a record number of oil and gas contracts with Iran since the lifting of sanctions on the Islamic Republic in early 2016.
In 2011 when the US and the Europeans intensified sanctions on Iran, Lukoil pulled out of a joint project with Norway's Statoil which included their discovery of oil in Iran's Azar and Changuleh fields.
Iran and Russia signed a dozen cooperation agreements covering energy, railway, agriculture, pharmaceuticals and tourism in June 2019, giving rise to hopes that Moscow had opted to ignore the US sanctions.
The agreements included cooperation on exploration, recovery and production of oil, and investment in oil, gas and petrochemical industries.
Iranian officials said then as many as 12 projects in the petroleum sector had been presented to Russia's Gazprom, Rosneft, Gazprom Neft, Zarubezhneft, Taftneft and Lukoil for development.
President Vladimir Putin also said Russia was prepared to continue its oil investment in Iran to the tune of $50 billion despite the US sanctions, but the country apparently backed down on those plans as the sanctions set in.