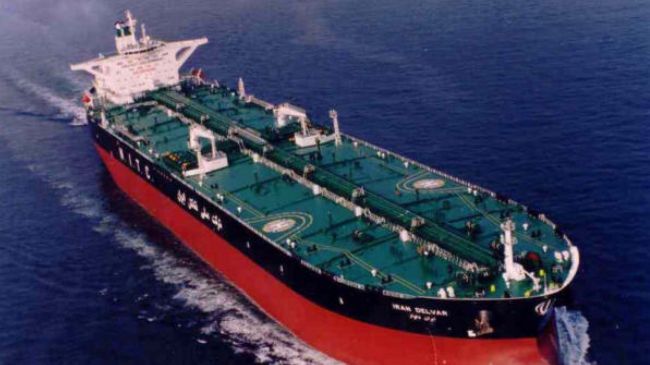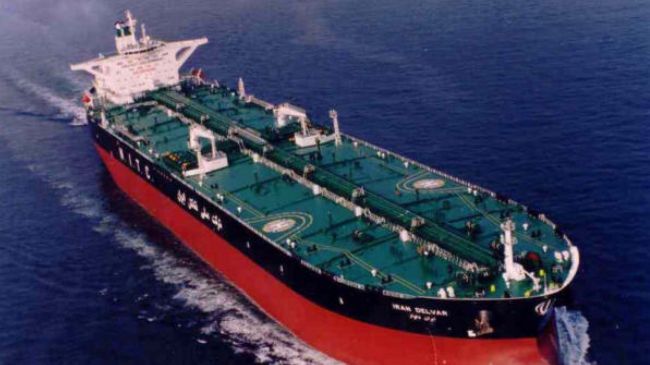 South Korea is considering accepting Iran's proposal to supply crude oil to Asia's fourth largest economy using its own oil tankers.
Iran has proposed that South Korean oil refiners use Tehran's own oil tankers, a move that would allow them to receive crude shipments without concerns over insurance guarantees, Yonhap news agency quoted a South Korean source as saying on the condition of anonymity on Monday.
"Korean oil refiners and the Iranian side have been in consultations over the matter of using Iranian-flagged oil tankers to resume oil shipments," the source said.
Using Iranian-flagged ships to import Iranian oil "is not internationally prohibited," the source pointed out.
Iran's Oil Minister Rostam Qasemi said on June 28 that Tehran will review its trade relations with Seoul if South Korea suspends imports of Iranian oil.
Iranian Ambassador to Seoul Ahmad Ma'soumifar said on June 27 that Tehran "may decide to fully stop importing Korean goods" if Seoul imposes the import ban on Iranian oil.
He also said that Seoul's measure will provide "serious obstacles" to South Korean businesses exporting to Iran.
The Iranian envoy added that some Asian countries are taking measures to continue oil imports from the Middle East nation.
According to the reports, South Korea purchased 9.4 percent, or about 87 million barrels, of all its oil imports from Iran last year.
South Korea's shipments to Iran also jumped 40.5 percent on-year to USD2.9 billion in the first five months of this year.