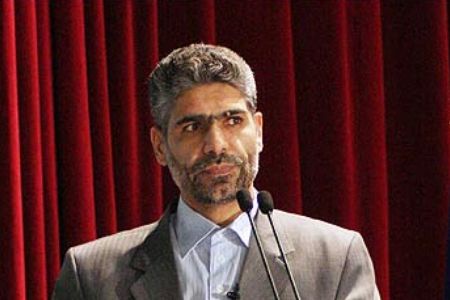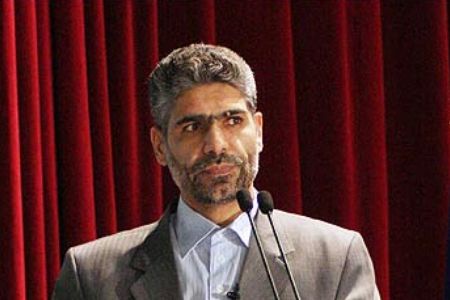 A top Iranian oil official says sanctions imposed on Iran have made the nation more reliant on domestic producers, hence companies which abide by sanctions have 'harmed themselves.'
"European and American markets have compromised their financial interests for the past few years because of such policies" said Managing Director of Iran's National Petrochemical Company Abdolhossein Bayat.
"Despite sanctions, none of the petrochemical development projects in the upstream sector has been held up" he added.
"The current achievements bear witness to the fact that the country is moving ahead on the path to development, and the enemy's sanctions aimed at blocking the nation's progress have been a nonstarter" the senior official underlined.
Iran has a surplus of petrochemical products large numbers of which found their way to global markets, he added.
He said Iran is prepared to begin producing gasoline at local petrochemical facilities.
"Production of gasoline began in some petrochemical companies on a pilot scale last year, and we set a good record in a week's time" Bayat underlined.
He highlighted Iran is currently capable of producing 17 million liters of gasoline locally.