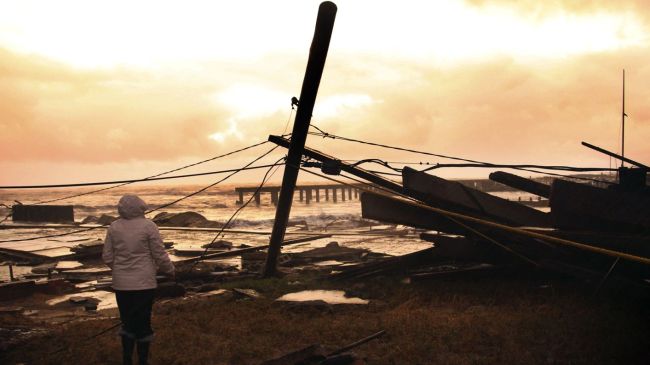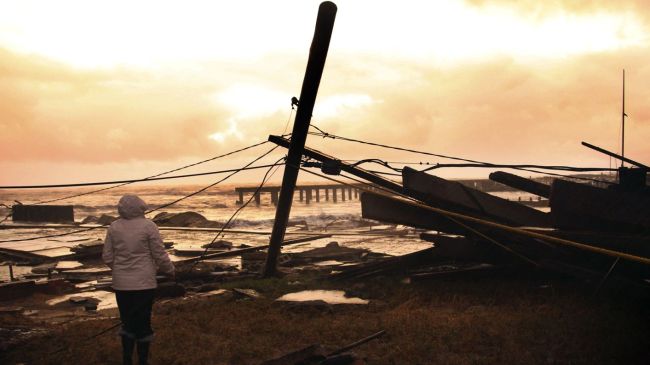 The death toll from Superstorm Sandy, the most devastating storm in decades to hit the United States, has risen to 88 as millions of people are still without power across the northeastern US.
As of Thursday, three days after being struck by Sandy, the US East Coast was battling to recover as some 4.9 million citizens in 12 US states were still without power.
Sandy is a hybrid "superstorm" created by an Arctic jet stream that wraps itself around a tropical storm.
According to CNN, Sandy killed 88 people in the United States, 37 in New York City alone. Deaths were also reported in the US states of New Jersey, Pennsylvania, North Carolina, West Virginia, and Maryland.
The number of deaths in the US has exceeded the toll from the Caribbean, where Sandy killed 69 people as it was charging through the Caribbean last week. Sandy also killed at least two people in Canada.
Officials said they feared the death toll would rise as further home searches are yet to be conducted in the US.
On Tuesday, US President Barack Obama described the destruction and loss of lives as "heartbreaking for the nation" and warned of further damage yet to come. "This storm is not yet over," he added.
"This was a devastating storm, maybe the worst that we have ever experienced," New York City Mayor Michael Bloomberg said at a news conference on the same day.