Syria
Satanic US Coalition kills 7 civilians in eastern Syria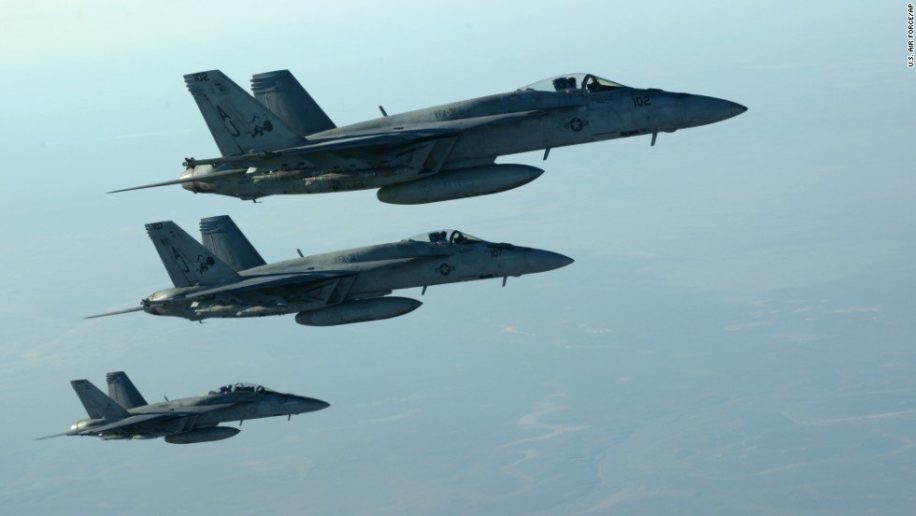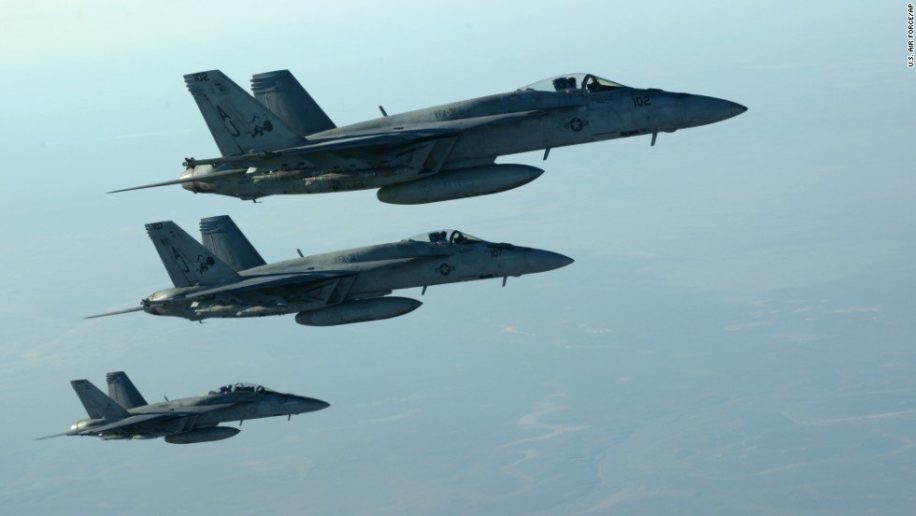 The U.S. Coalition continued its bombing campaign in rural Syria this week, targeting the ISIL-held town of Al-Mayadeen in the Deir Ezzor Governorate.
During the Coalition's attack, local activists claimed the U.S. bombed a large residential neighborhood in Al-Mayadeen, killing at least seven civilians and wounding several others in the area.
This latest bombing in Al-Mayadeen comes just one week after the U.S. killed several civilians inside this same ISIL-held city in southern Deir Ezzor.