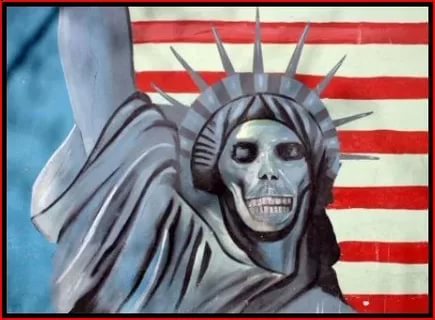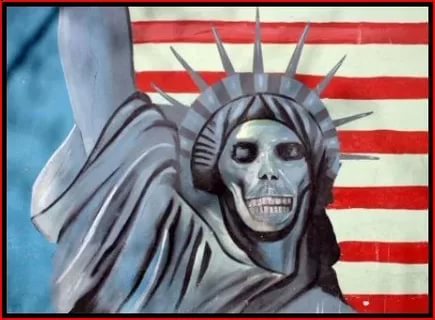 The United States has expelled two Venezuelan diplomats in response to an earlier move by Venezuela to kick out two American envoys.
US State Department spokeswoman Heather Nauert said in a statement on Wednesday that the chargé d'affaires of the Venezuelan Embassy in Washington, DC, and the deputy consul general of the Venezuelan Consulate in Houston, Texas, had been been given 48 hours to leave the US.
Venezuelan President Nicolas Maduro on Tuesday decided to boot US charge d'affaires Todd Robinson and deputy head of mission Brian Naranjo for "conspiring" against his government.
The State Department and the two diplomats have denied the allegation.
The back-and-forth between the two countries came days after Washington imposed new sanctions on Caracas over Maduro's presidential re-election.
The leftist Venezuelan leader won the presidential election on May 20 by a wide margin, but critics and the opposition accused the vote of "lacking legitimacy." Several of Venezuela's Latin American neighbors as well as the European Union also claimed that the election did not meet democratic standards.
Rejecting the results of the Sunday election, the US labeled it as a "sham" and said Washington would actively consider oil sanctions on Caracas.
Venezuela's Foreign Ministry released a statement slamming the sanctions as "a crime against humanity."
"Venezuela once again condemns the systematic campaign of aggression and hostility by the US regime to punish the Venezuelan people for exercising their right to vote," read the statement.
Washington has imposed many rounds of sanctions on Venezuela and, together with its allies in the region and elsewhere, blamed Maduro's government for alleged human rights violations.
On Saturday, and ahead of the Venezuelan election, the US ramped up pressure on Caracas by imposing new sanctions against the country's top officials. Maduro's government, however, said the US was using new sanctions to sabotage the election.