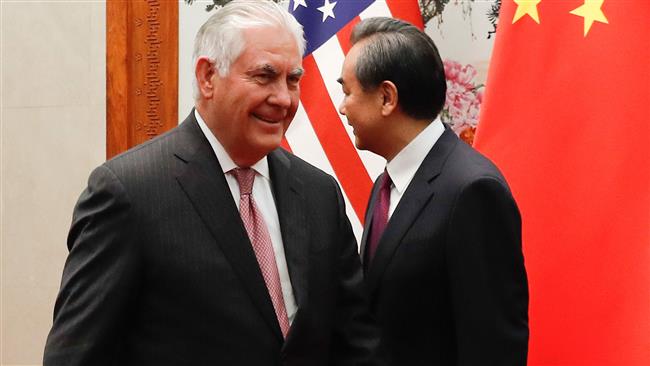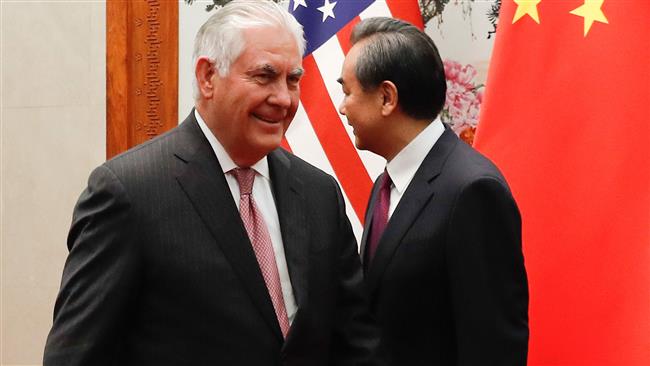 The White House is sending mixed signals about negotiations with North Korea after Trump's comment, indicating that diplomacy with the Asian nuclear power is a waste of time.
"We've been clear that now is not the time to talk," said White House press secretary Sarah Huckabee Sanders during a daily press briefing on Monday.
She made the comments after Trump tweeted Sunday that Secretary of State Rex Tillerson is "wasting his time" by negotiating with North Korea.
On Saturday, Tillerson had announced that Washington was maintaining direct diplomatic channels with the government in Pyongyang.