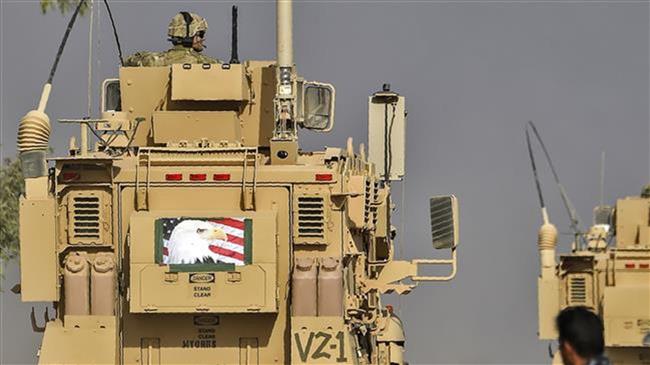 Satanic US Secretary of State Mike Pompeo has threatened Iran with "decisive" action over a series of attacks on American military bases in Iraq.
In a statement released on Friday, Pompeo claimed that Iran was providing "lethal aid and support to third parties in Iraq and throughout the region."
"We must… use this opportunity to remind Iran's leaders that any attacks by them, or their proxies of any identity, that harm Americans, our allies or our interests will be answered with a decisive US response," he said.
This came one day after two Katyusha rockets targeted a compound near Baghdad International Airport, which houses US troops. It was the 10th such assault since late October.
Another attack Monday on the same base wounded five members of Iraqi counter-terrorism forces, two of them critically.